This is an archived article and the information in the article may be outdated. Please look at the time stamp on the story to see when it was last updated.
Good Sunday morning everyone! We have a rather soggy afternoon on the way. Temperatures are once again starting off near freezing but thanks to some breezy southerly winds they will be warming to near normal this afternoon.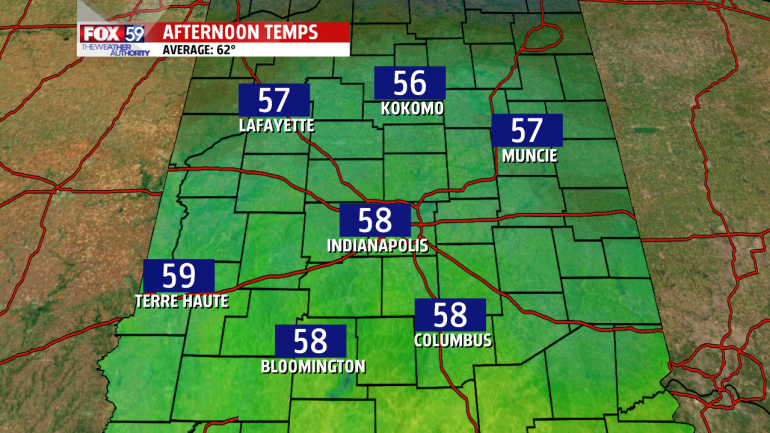 A little bit of sleet or graupel is possible through about 9am this morning. After that temperatures will warm well above freezing and any precipitation will change over to rain. A few spotty showers will develop through midday but widespread rain will arrive around 3pm and continue into Monday.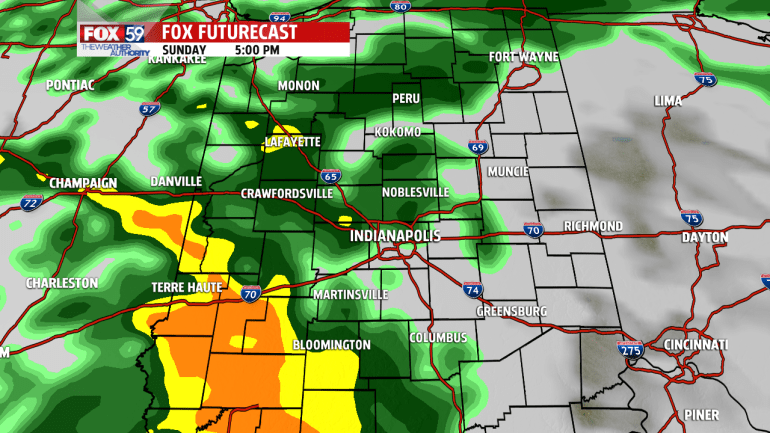 Thunderstorms will also be possible as this next system moves through the state but we are not expecting any severe weather.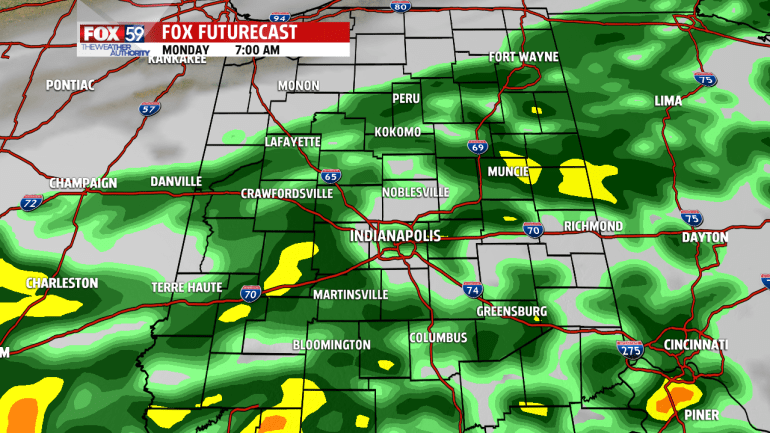 Rainfall totals will range from 1 to 2 inches, so lowland flooding is a concern.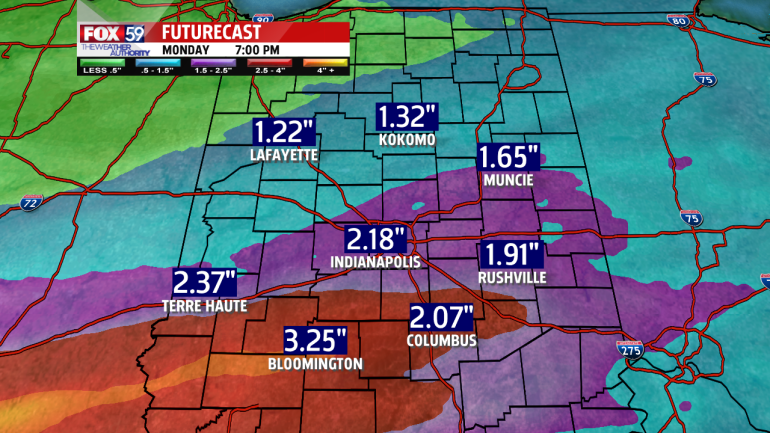 We finally have a change in our weather pattern as a ridge of high pressure set ups over the area. This will bring a stretch of sunny, dry and warm days next week!