This is an archived article and the information in the article may be outdated. Please look at the time stamp on the story to see when it was last updated.
Happy Thursday! Today is the best of the week with sunny skies and seasonal temperatures! You may have to scrape ice off your windshield this morning as frost developed overnight.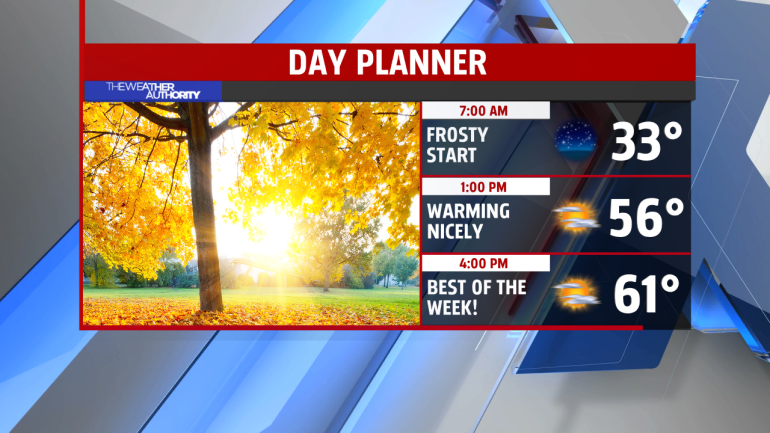 Another cold morning with temperatures starting in the 30s! We are back in the lower 60s this afternoon.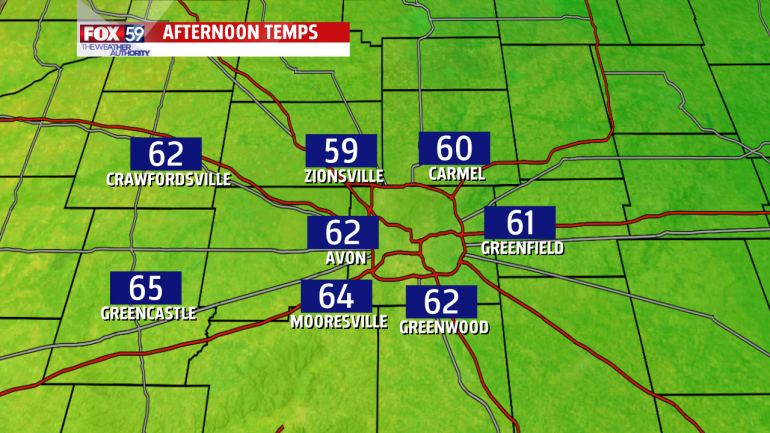 A cold front arrives Friday, returning rain to the area and causing temperatures to fall during the afternoon.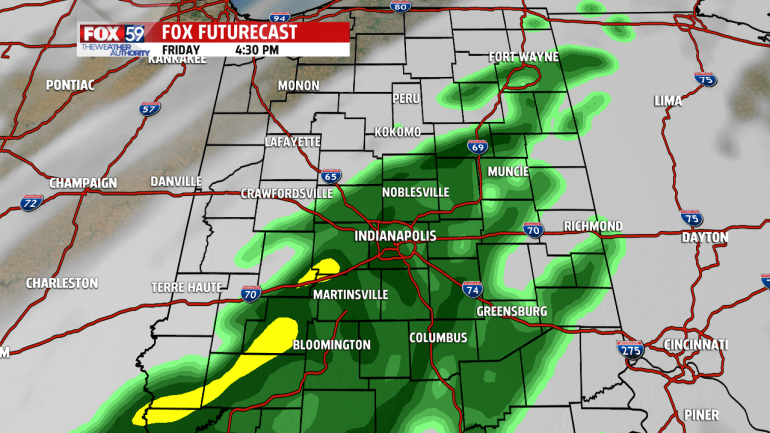 A chilly weekend on the way, we won't make it out of the 40s. Sunday morning will likely be our first hard freeze as temperatures drop into the upper 20s! Clouds stick with us into the middle of next week.