DECEMBER: THE CLOUDIEST MONTH OF THE YEAR
A nice rally just before sunset! A wind shifting cold front passed, clearing skies and leading to a terrific sunset for many Tuesday.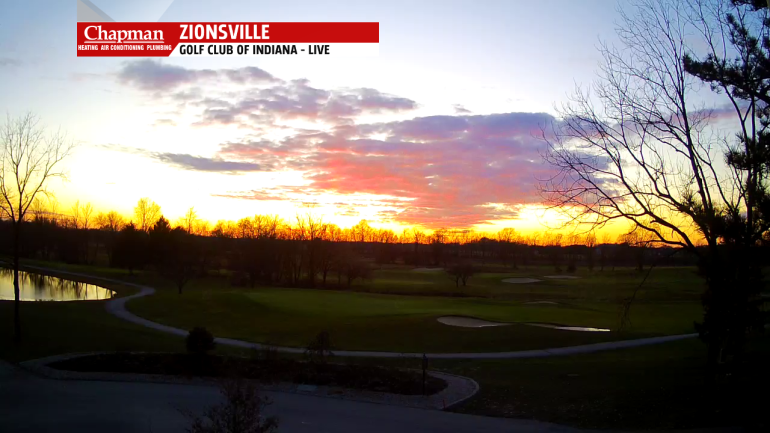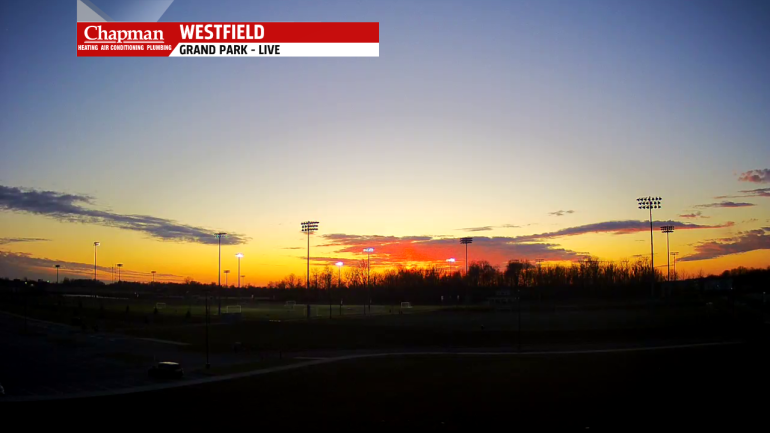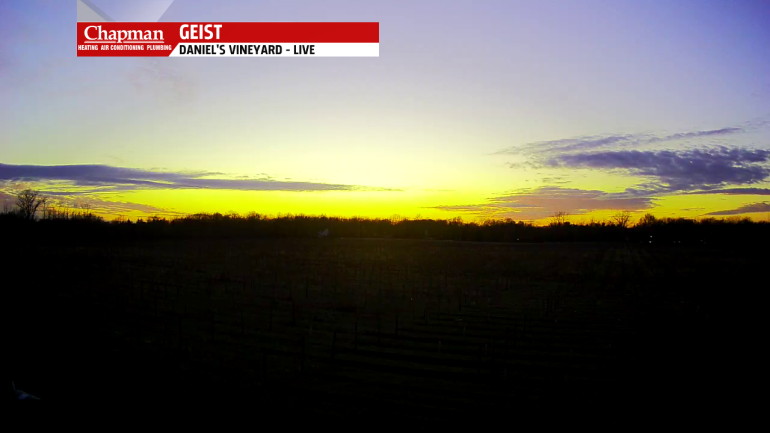 December is the cloudiest month of the year with only 38% of the possible sunshine. January (40%) and November (41%) are a close second and third.
While we're only three days into the month, the sun has been nearly absent until late Tuesday. Through Tuesday, we've only had 7% of the possible sunshine, a number that will improve through mid-week.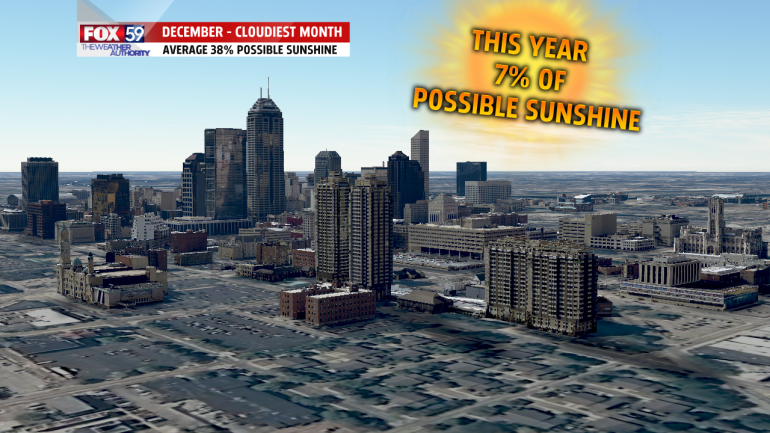 Skies will clear briefly tonight, then clouds will increase again before sunrise. The flatter and more progressive weather pattern will allow the clouds to pull north early to give us mostly sunny skies Wednesday.
The overall pattern is a storm-free one for now. The next system that will impact central Indiana will be Thursday night into Friday morning. This front is also expected to pass dry, only bringing a cooler brand of air entering the weekend. Little or no precipitation is expected until late Sunday into Monday.