This is an archived article and the information in the article may be outdated. Please look at the time stamp on the story to see when it was last updated.
Happy Thursday! A chilly start to the day with temperatures in the upper 20s but a light northerly winds making it feel closer to the lower 20s.
Temperatures will climb above normal this afternoon into the upper 40s! Another dry day on the way with a mix of sun & clouds.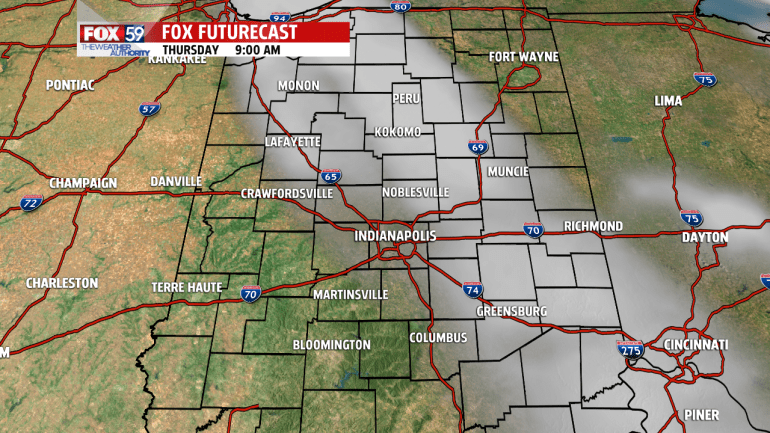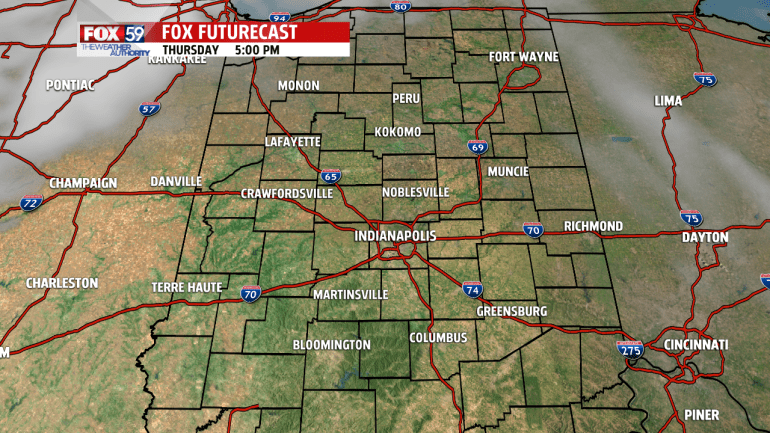 Temperatures continue to warm up through the start of next week. Afternoon highs will be near record levels and it will be feeling more like April than February.