This is an archived article and the information in the article may be outdated. Please look at the time stamp on the story to see when it was last updated.
EARLY ARCTIC BLAST MOVING IN
It's early for an arctic front, passing tonight. Snow showers drift in early this evening. Get ready, the COLDEST November night in Indianapolis in three years arrives tonight, with a low near 20-degrees. Northwest winds remain brisk as skies clear later tonight. Add the brisk wind and the WIND CHILL Saturday morning dips to single-digits.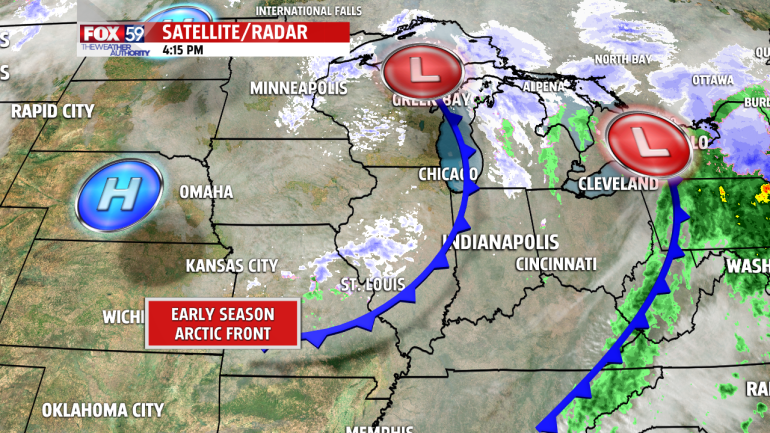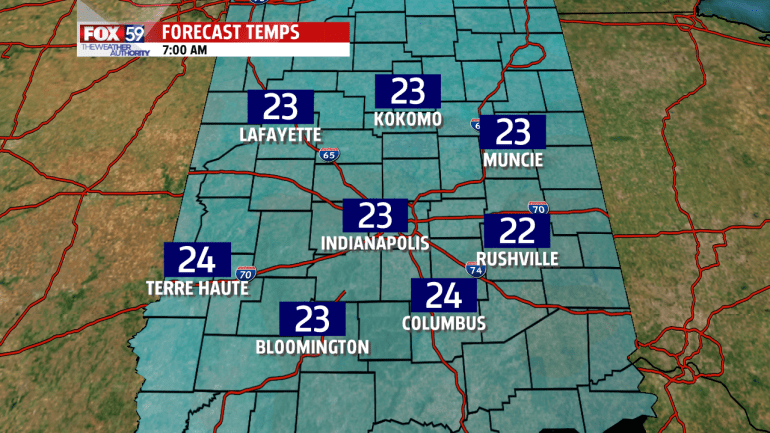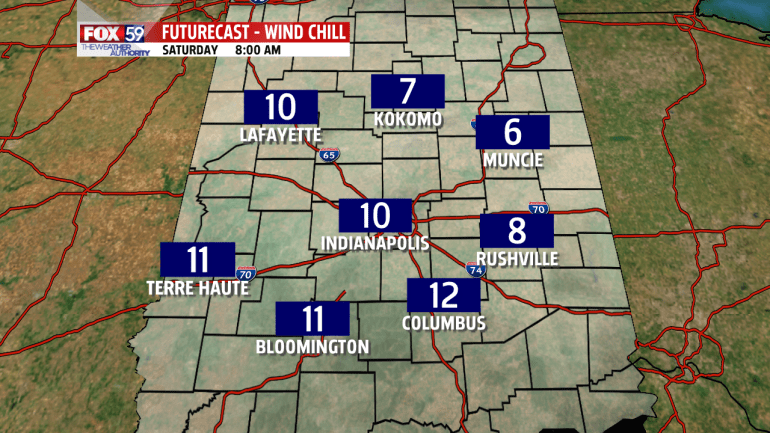 ANOTHER SHOT OF COLDER AIR
ARCTIC FRONT #2 follows a possible 'sticking' snow Monday night into Tuesday morning. Even colder next week with near record lows by Wednesday morning. Early next week, temps running 20° below normal.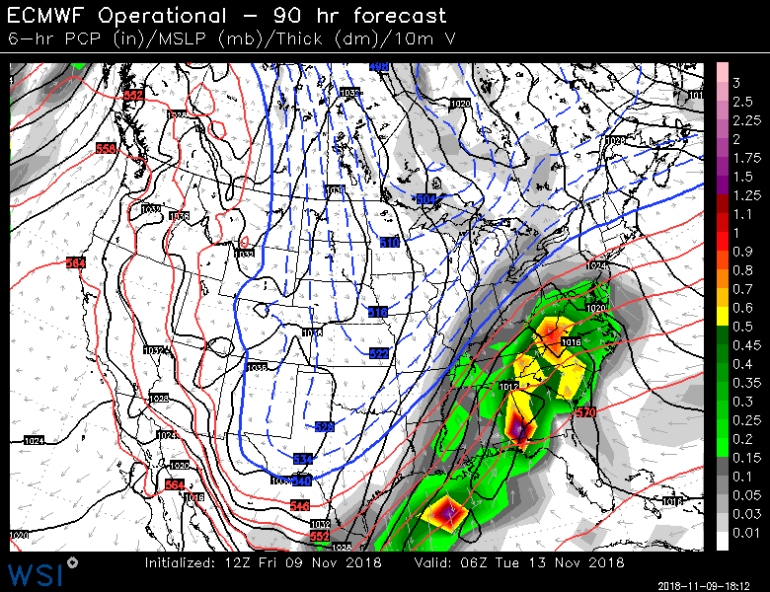 MISSING THE WARMTH?
Note, there will be a warm up long range and milder temperatures are expected entering next weekend. The LONG RANGER forecast is eyeing a surge in warmth before Thanksgiving – we will keep you posted!