This is an archived article and the information in the article may be outdated. Please look at the time stamp on the story to see when it was last updated.
A Winter Weather Advisory is in effect until noon Sunday. A period of freezing rain during the morning will make untreated surfaces slick and a bit icy. A little sleet and a few snowflakes may mix in as well.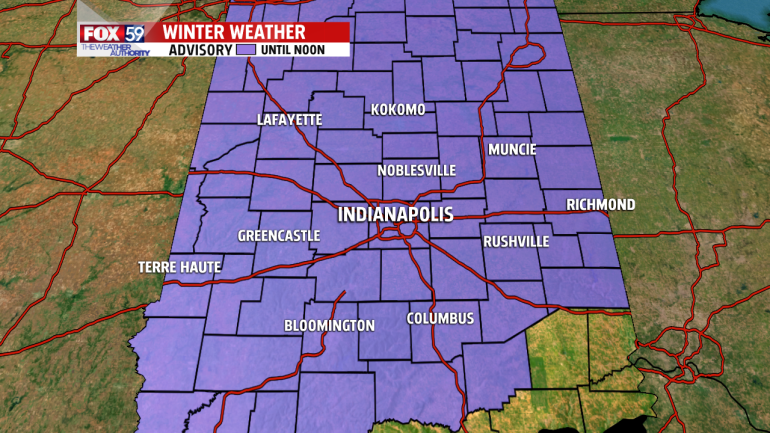 Sunday morning is our best window for a wintry mix of precipitation until 12 p.m.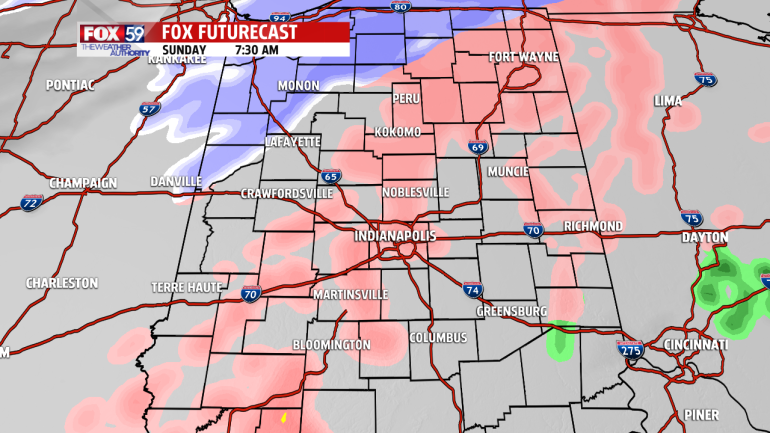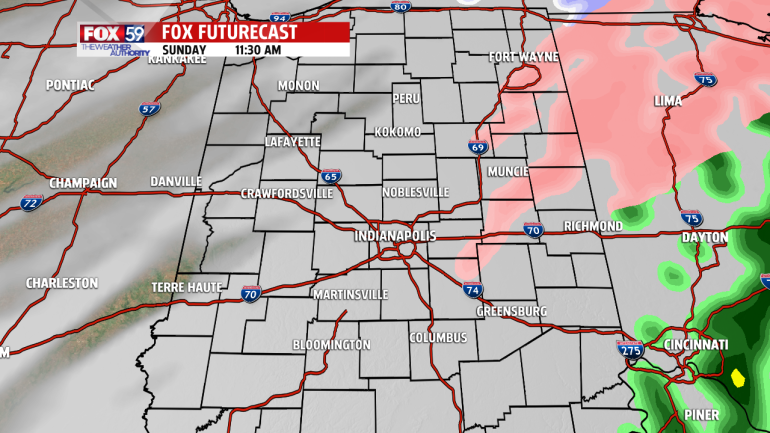 Light ice accumulations up to .1" are possible, mainly affecting untreated surfaces.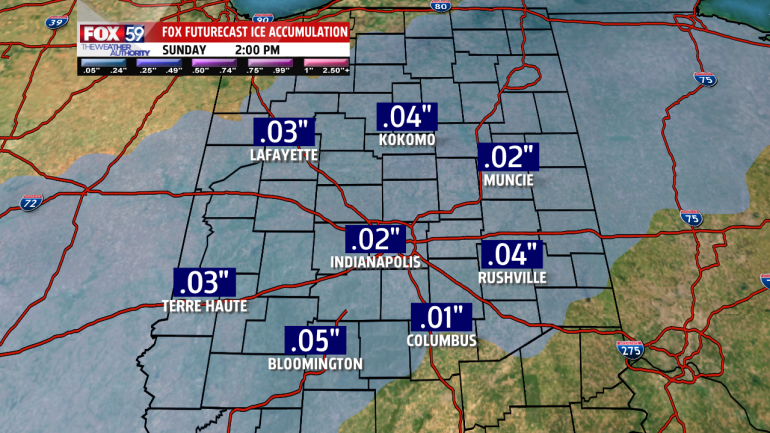 Temperatures will hold in the upper 20s to lower 30s Sunday.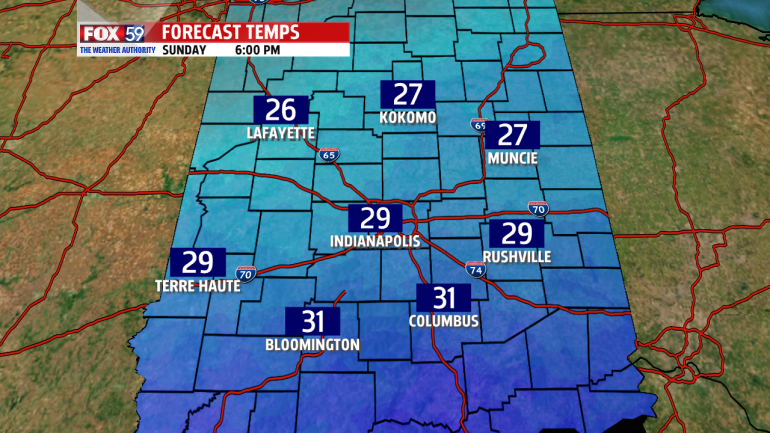 Overnight colder air arrives dropping temperatures into the teens.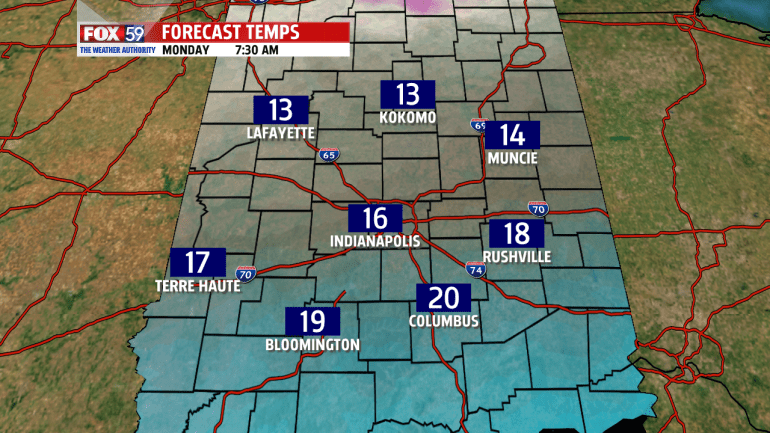 Temperatures warm up next week, into the lower 50s by Valentine's Day!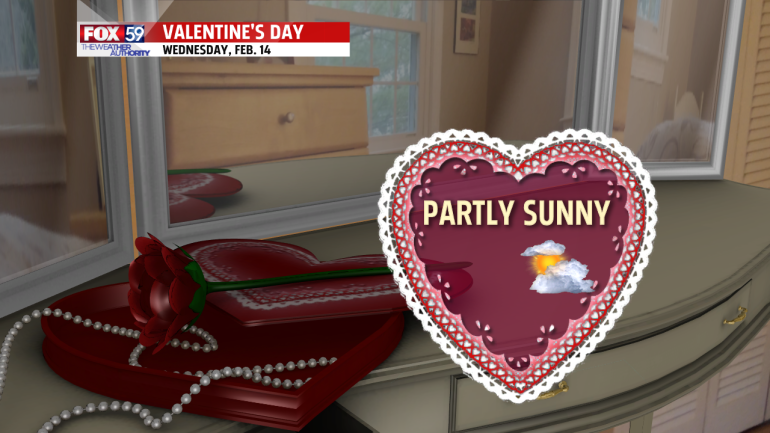 Our next system moves in Wednesday night bringing rain back to the area through Thursday. Temperatures fall through the day on Friday, we are in the 30s by the afternoon with a wintry mix possible.