This is an archived article and the information in the article may be outdated. Please look at the time stamp on the story to see when it was last updated.
We're off to a dry, cloudy start this morning, as fog remains fairly limited at this time. We will continue to monitor temperatures and freezing fog for the next few hours before sunrise. A blanket of clouds remains overhead and rain chances should hold off until mid to late afternoon. While rain chances increase later today, our temperatures should climb steadily, too. Here is your breakdown: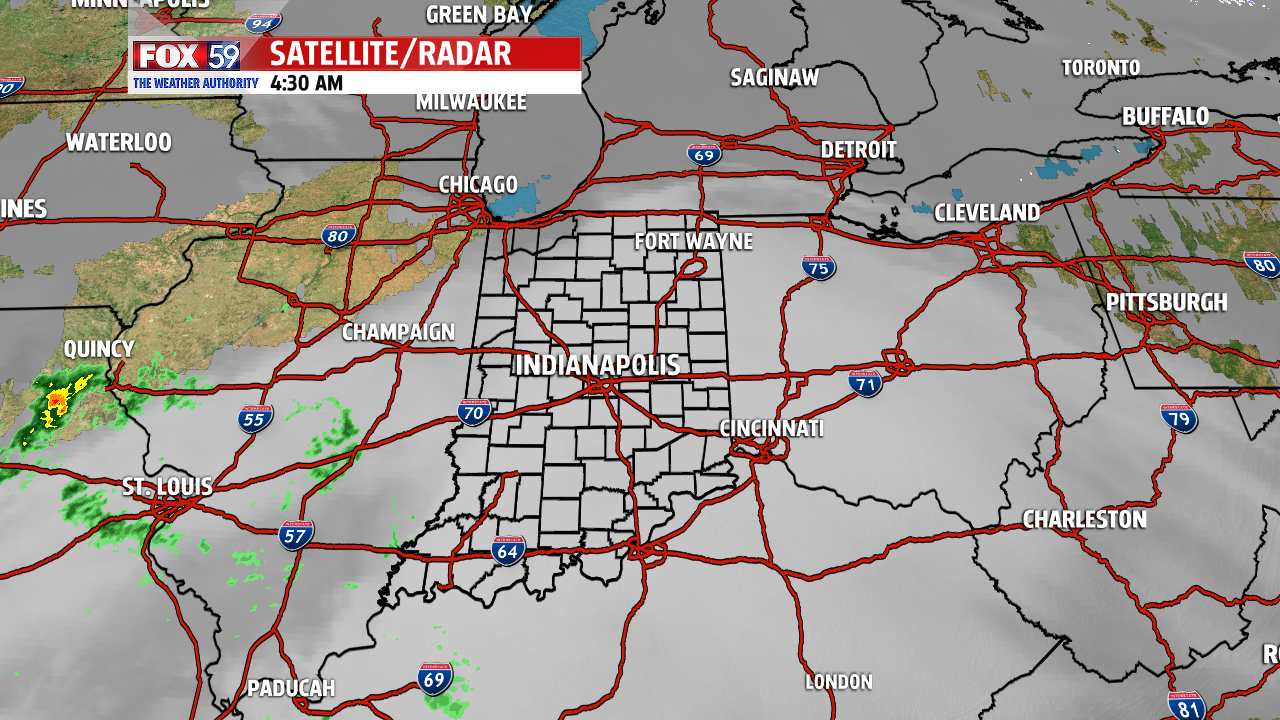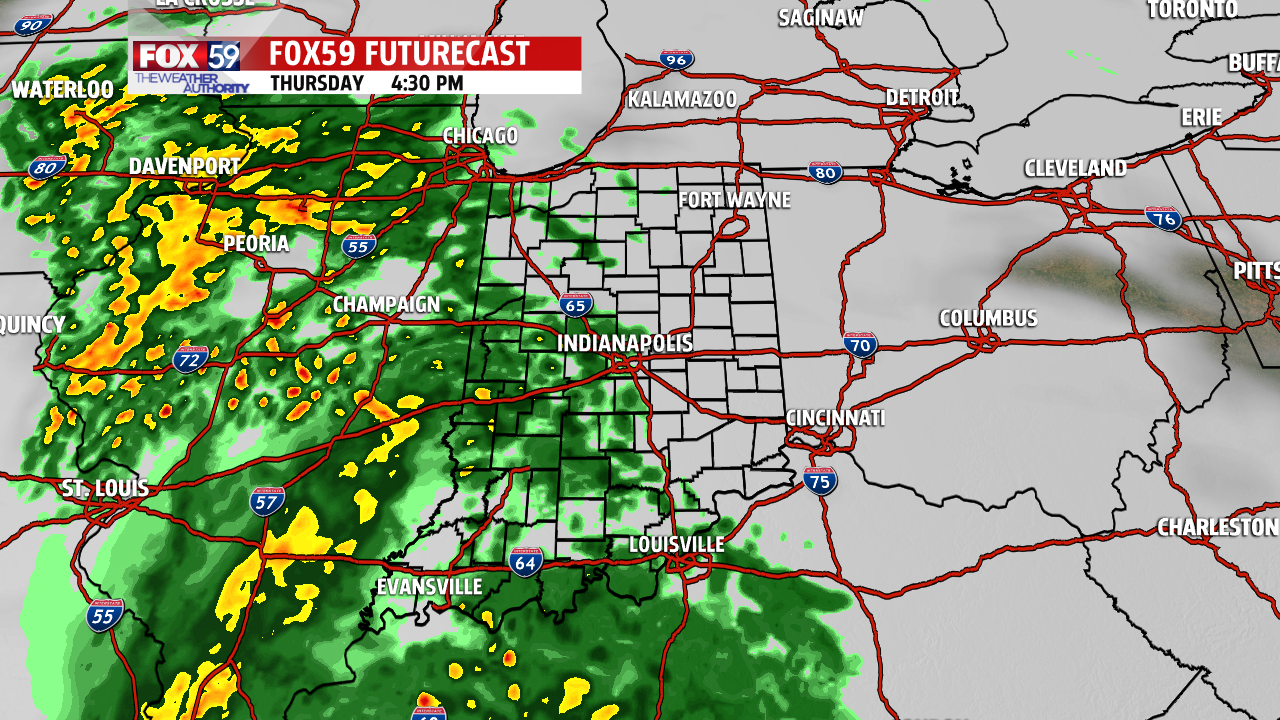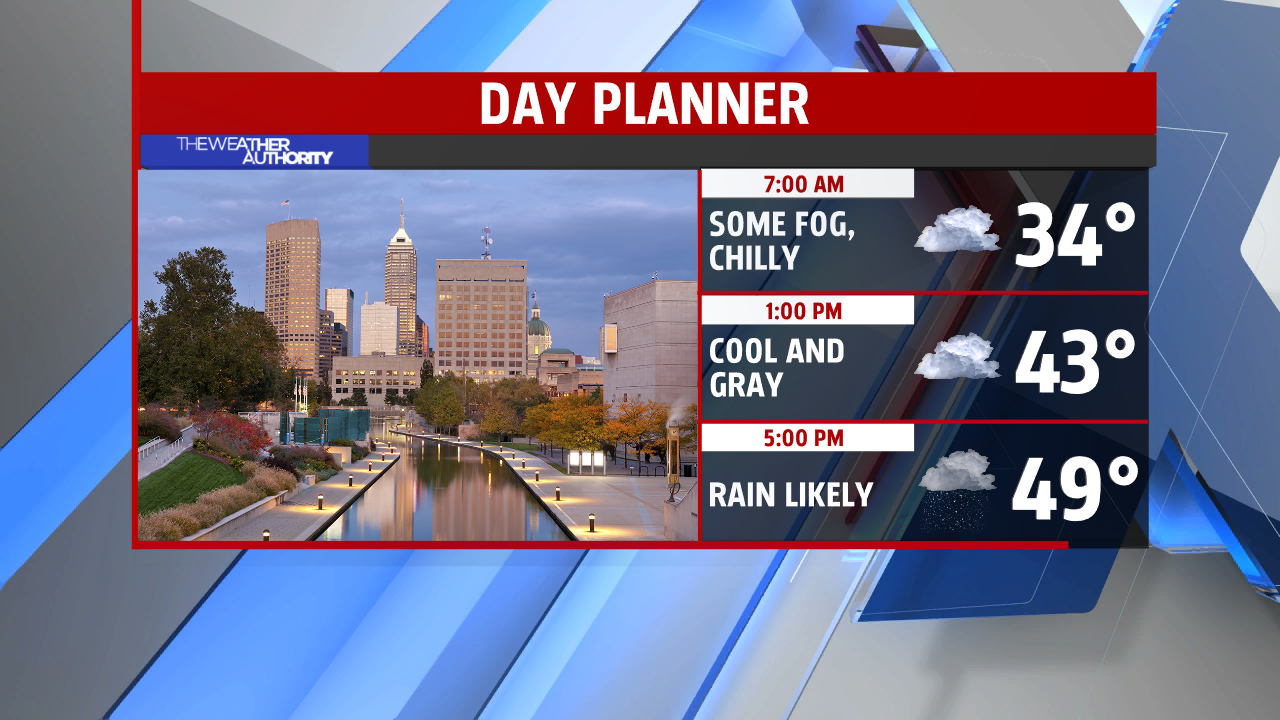 Heavier, steadier rains appear likely tonight and will last through Friday morning. Rainfall potential puts a large chunk of Indiana in the 1" range. So some standing water will be possible by the morning rush hour. Rain will taper off through Friday afternoon, as temperatures push into the upper 50s! Lots of dry hours expected for the weekend with perhaps a few peeks of sun. Temperatures both Saturday and Sunday will be running 20 to 25° above average...