This is an archived article and the information in the article may be outdated. Please look at the time stamp on the story to see when it was last updated.
Good Thursday morning! A Dense Fog Advisory is in effect for northwestern areas as visibility has dropped under half a mile in some locations, use caution on your morning commute. The fog will lift out mid-morning, giving way to partly sunny skies for the rest of the day.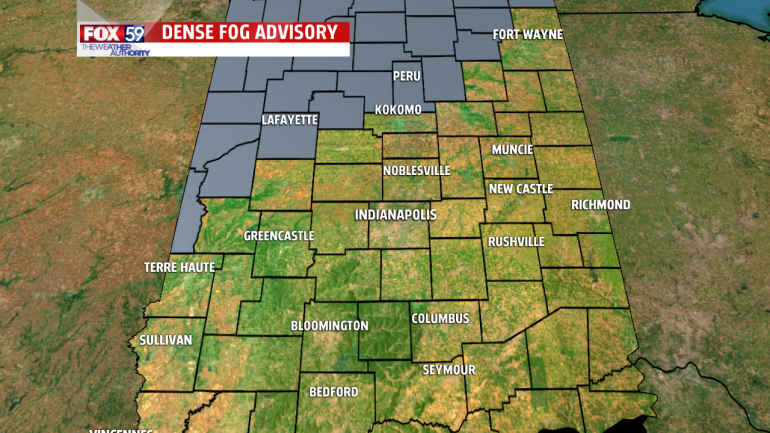 A few morning sprinkles are possible, but we dry out for the afternoon.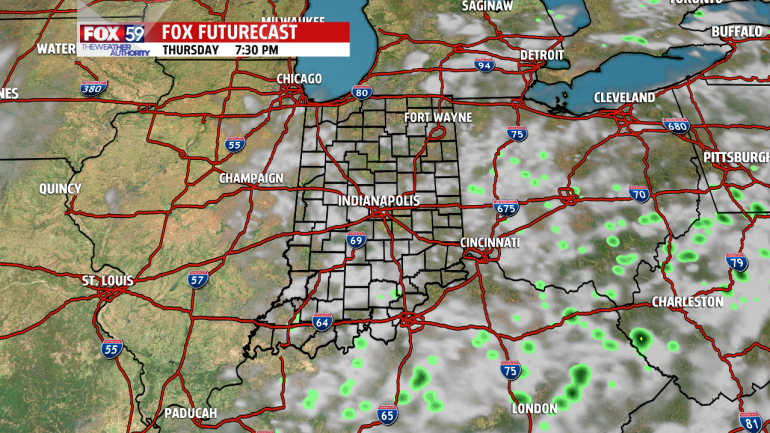 Temperatures are on a warming trend! Still below average today but hitting the mid 70s this afternoon.
By Sunday temperatures soar to the upper 80s! The weekend is looking sunny and dry followed by rain chances to start the work week.