This is an archived article and the information in the article may be outdated. Please look at the time stamp on the story to see when it was last updated.
INDIANAPOLIS, Ind. –Good Wednesday afternoon and happy meteorological spring! It was a stormy night with heavy rain and even some hail and high wind gusts. Several rounds of storms blew through, some severe, and caused some minor damage throughout central Indiana. Winds gusted to near 60 mph in spots and Indy saw 0.98 inches of rain from this latest weather system. Tornadoes were confirmed in southwestern Indiana, Illinois and even Missouri.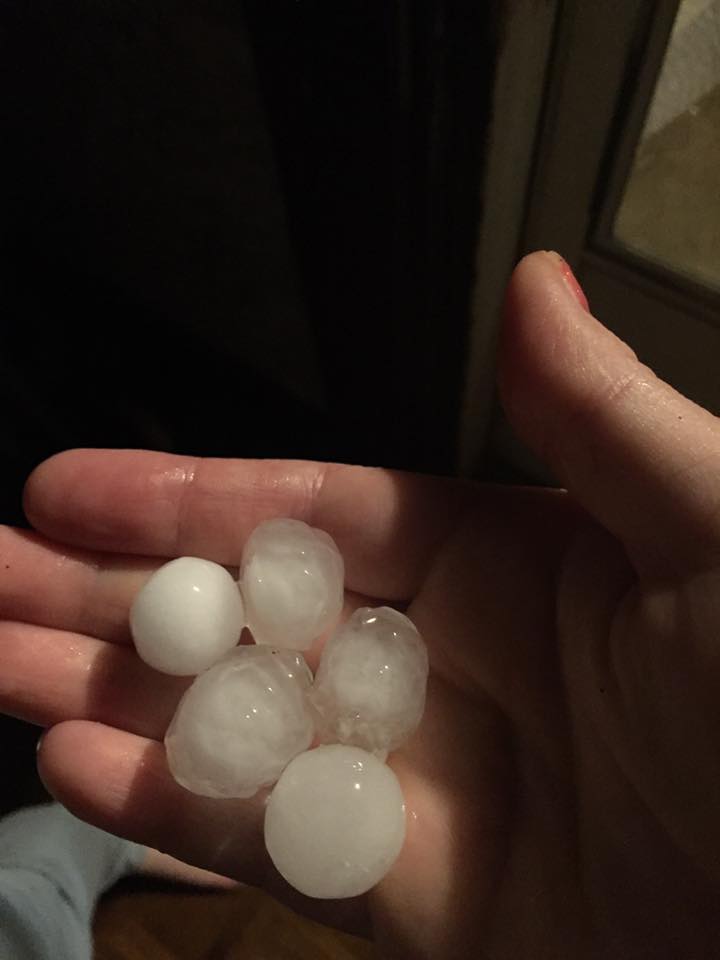 We ended February on a wet and warm note. The average monthly temperature for February was 43.3 degrees in Indy and the warmest ever on record! And to think just two years ago we were tracking a near-eight inch snow to end the month!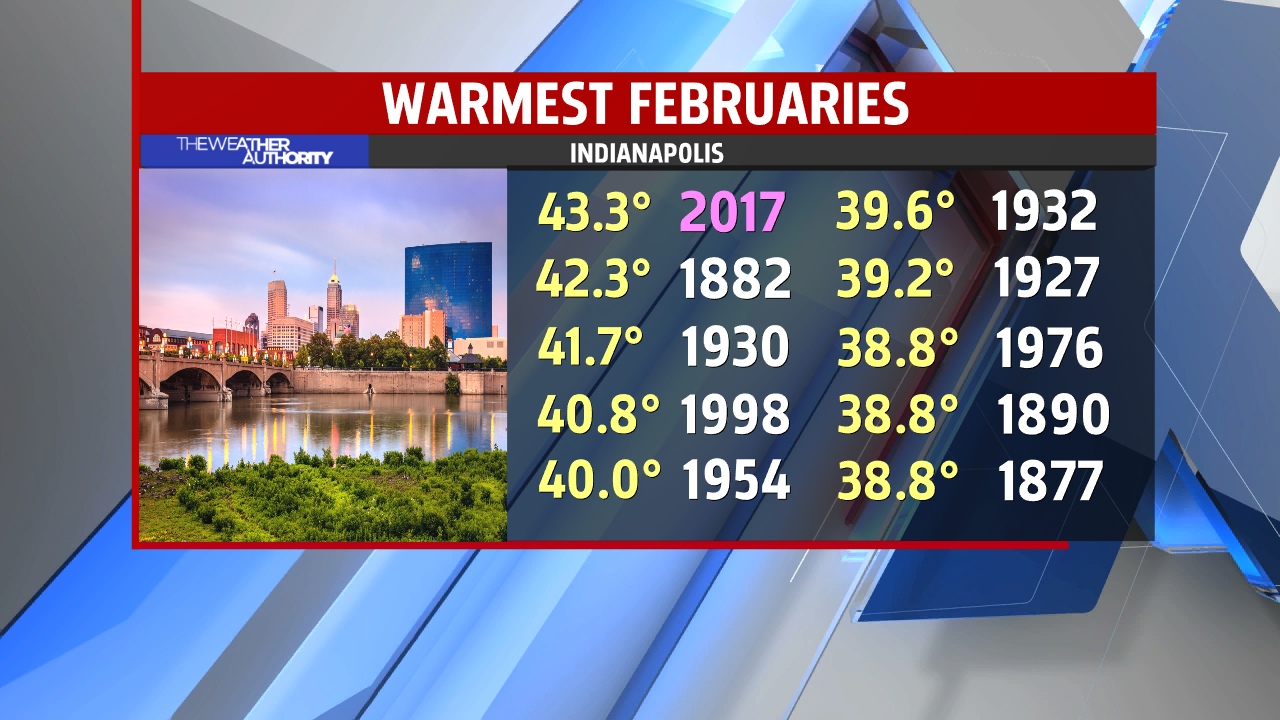 Today, strong winds continue in the wake of a powerful low-pressure system and cold front. Winds have gusted up to 45 mph in Indianapolis and other parts of the region. Temperatures fell from a high of 63 degrees early this morning and we're now down in the 40s at the 5 p.m. hour A few snow showers can't be ruled out to the north and east of Indy tonight with the sky turning partly cloudy overnight. The low will get down to near freezing.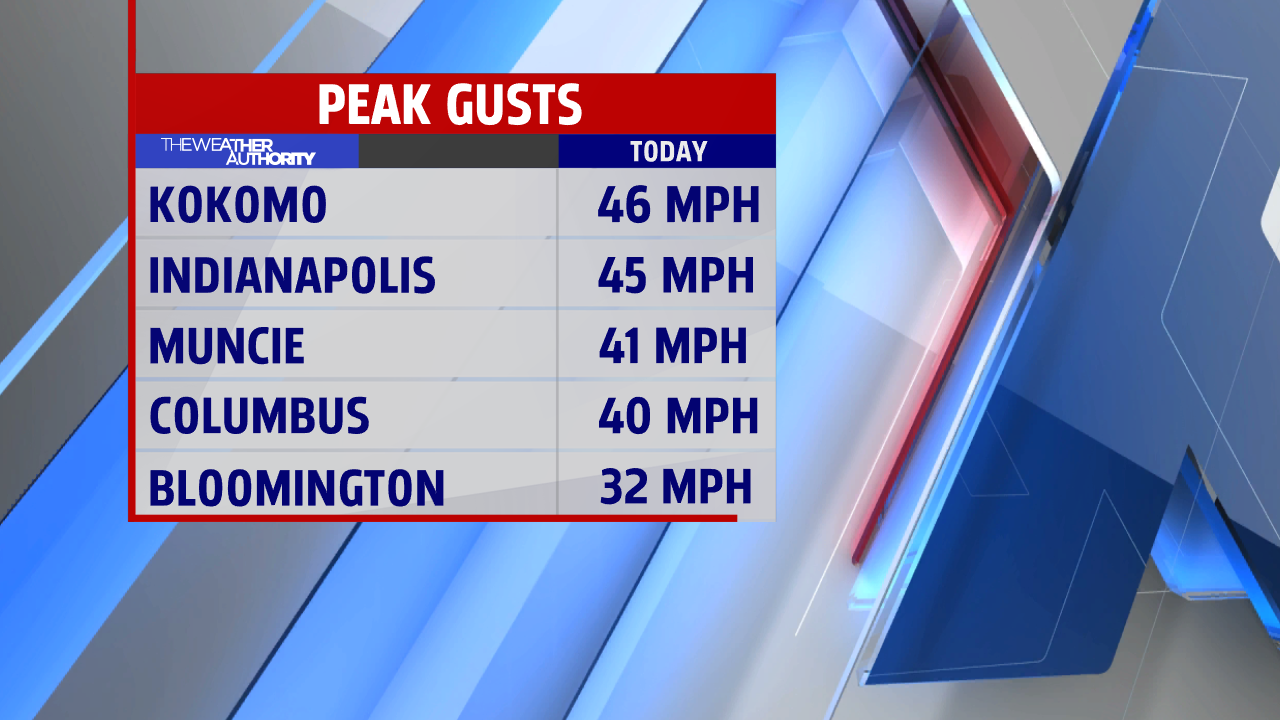 Temperatures Thursday will climb to the low to mid-40s with a mix of sun and clouds. Rain and snow look to move in Thursday evening as another low pressure moves in from the northwest. Winds will continue breezy out of the west.
Snow is possible early Friday and Saturday. Temperatures will rise to the low 50s Saturday afternoon and low 60s by Sunday. More rain and t-storms look to arrive early next week as another strong weather system moves into central Indiana. –Danielle Dozier