This is an archived article and the information in the article may be outdated. Please look at the time stamp on the story to see when it was last updated.
Rain chances continue to decrease this morning, along with cooling temperatures! We've already experienced the high for the day and afternoon readings will range from 36°-42° across the state. Any leftover moisture this morning will fall in the form of sprinkles, mist and/or flurries, so no umbrella needed when going about your day.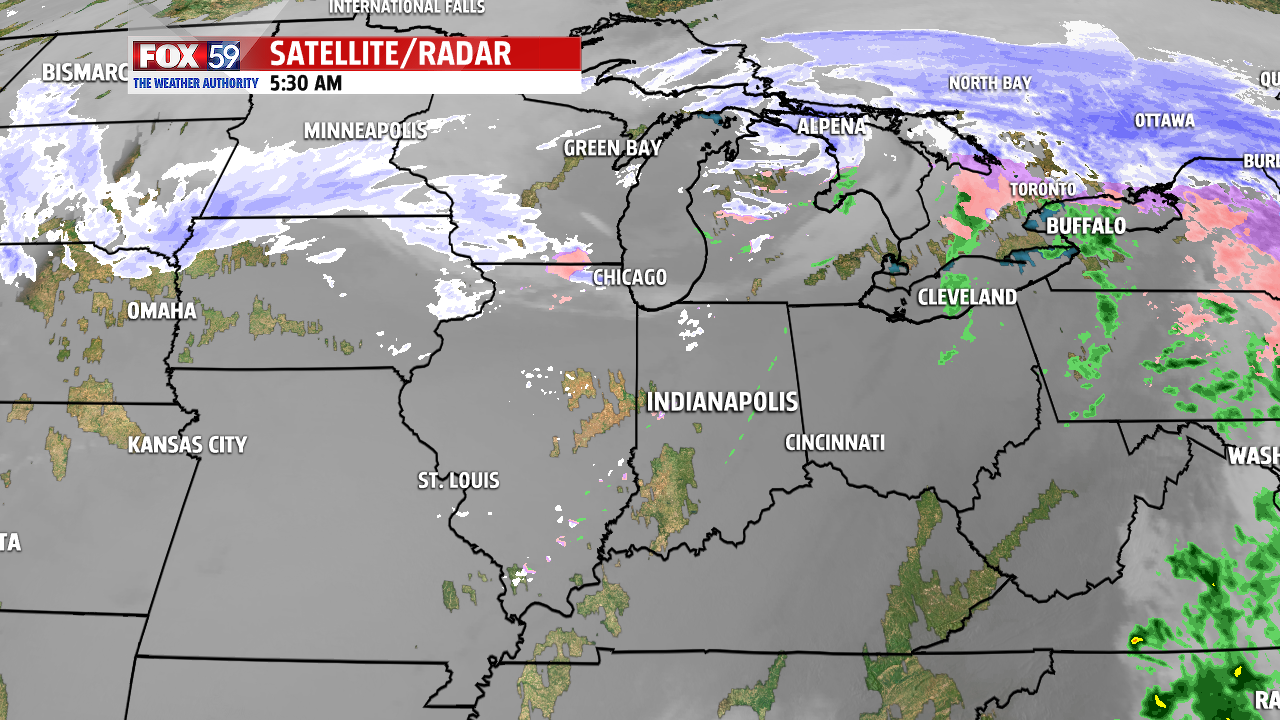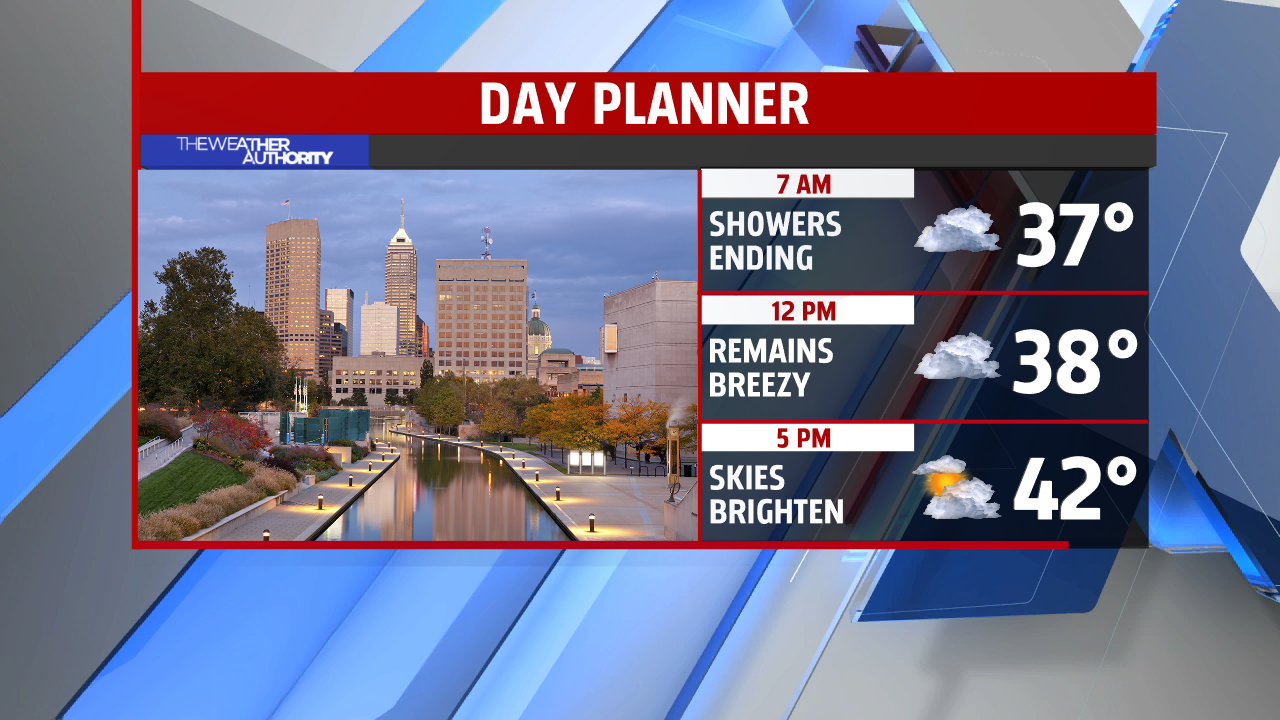 Nearly 1/3rd through meteorological winter and here is a look at some early stats...by the way, we picked more than the monthly average precipitation, in terms of rainfall, in just the past three days!!!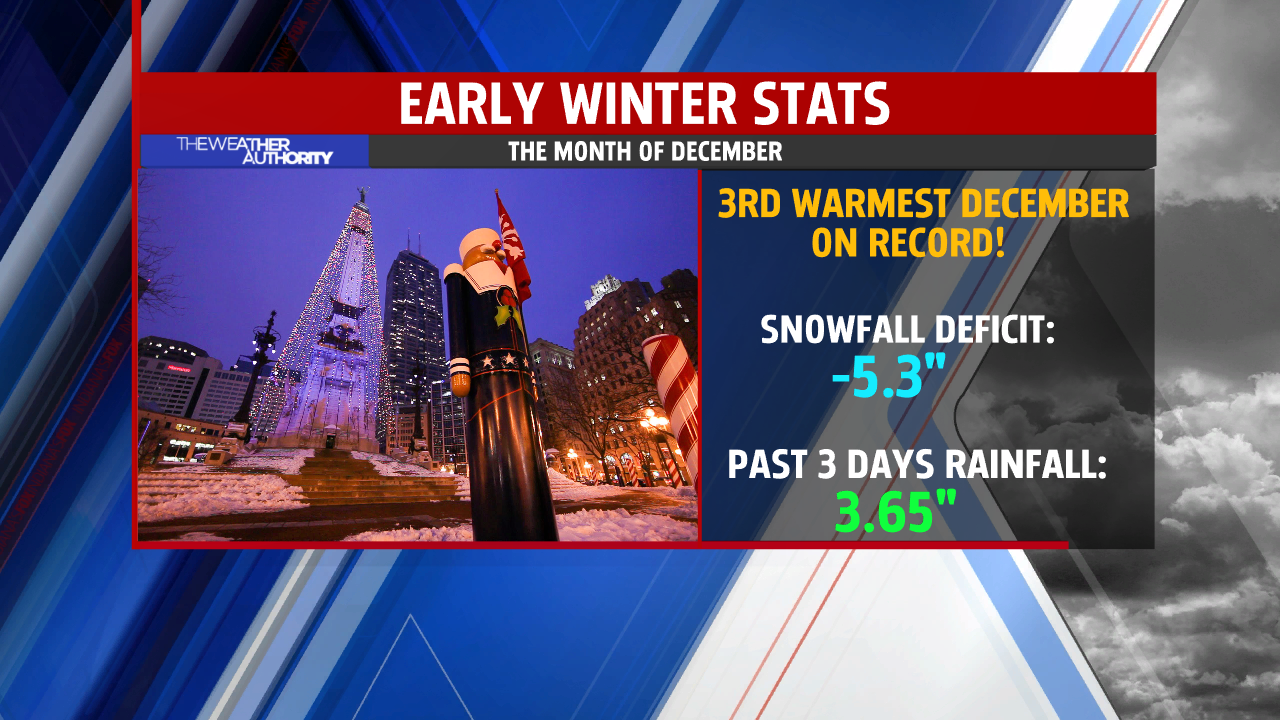 A shift now to colder, more seasonal, drier conditions on the way to end 2015! Enjoy and be safe when you ring in the New Year!