This is an archived article and the information in the article may be outdated. Please look at the time stamp on the story to see when it was last updated.
SUNNY AND SOON WARMER
Brighter days ahead! From heavy fog to sunshine from the
Fourwinds Lakeside Inn & Marina cam over Lake Monroe Thursday afternoon!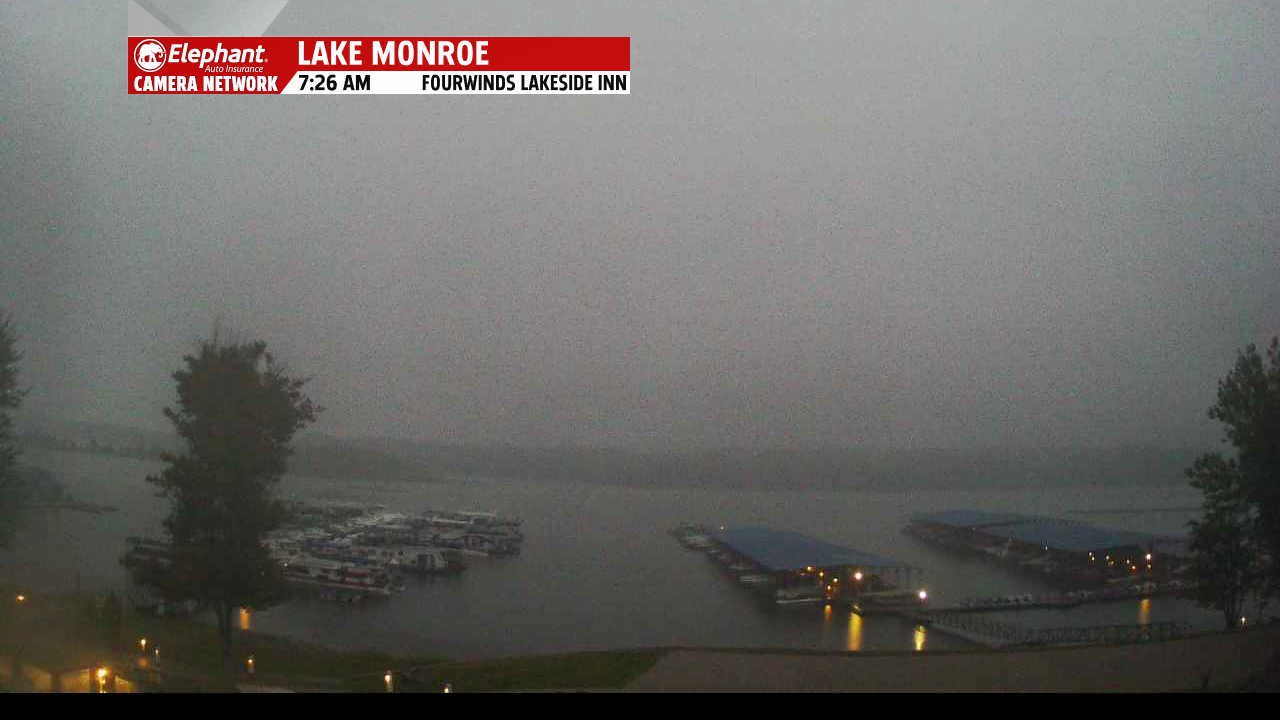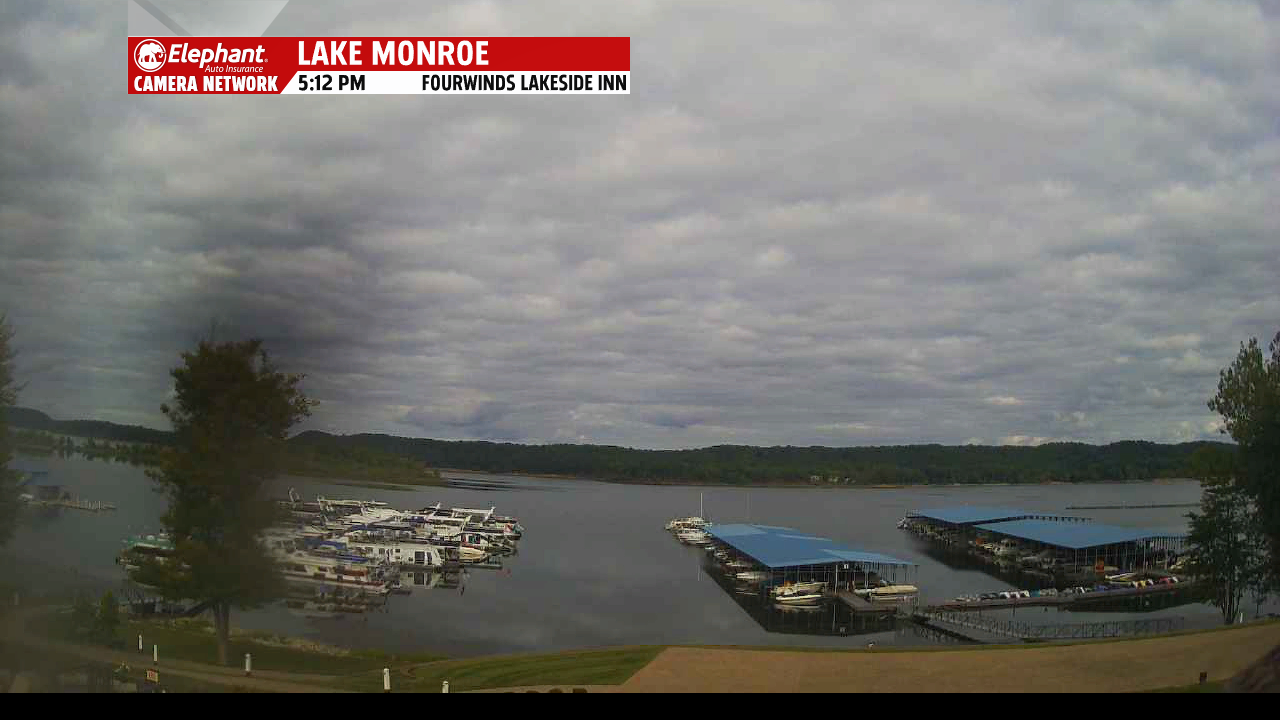 Nearing mid-way point of September and it's the coolest in 68 years! The average temperature is running -6° per day below normal, coolest since 1949. We haven't had a 80-degree day since Labor Day!
That is changing soon!  SUMMER REAWAKENS with heat surging north Thursday afternoon and it will spread east this weekend into central Indiana.  An extended spell of ABOVE normal temperatures are coming. Don't put away that summer wardrobe just yet!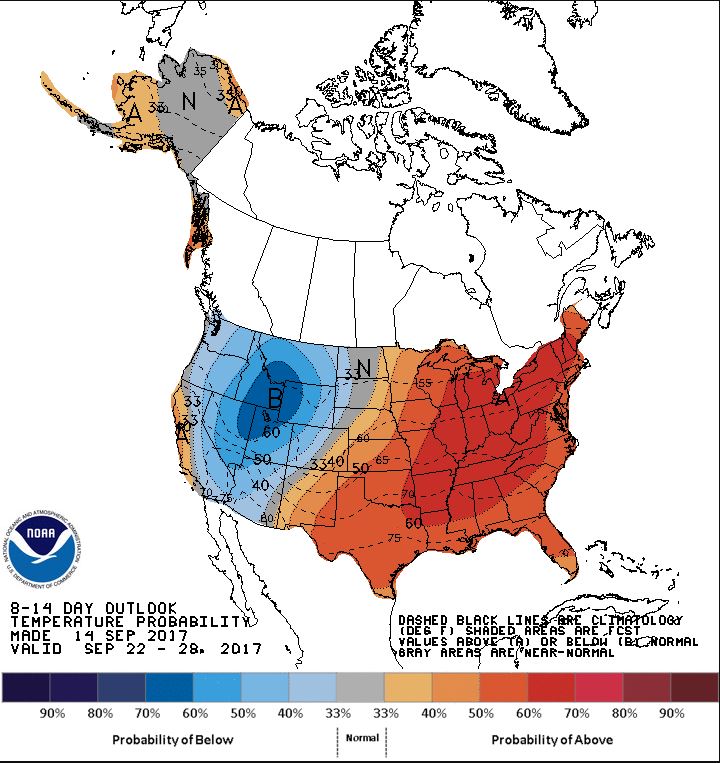 Temperatures this weekend will exceed forecast computer model estimates due to the dry soils.  High temperatures could reach the 90-degree mark in some locations where it has been driest.
GETTING DRIER
We've been tracking the dry conditions in state since mid August dating back to the end of July.  Since July 28th - the 49 day span has only produced 1.89" of rainfall.  That's -3.21" below normal for Indianapolis and even drier for portions of western and southwest central Indiana.  Bloomington is one of the driest locations in the state.
The update from the National Drought Mitigation Center in Nebraska indicated that now 26% of the state is considered ABNORMALLY DRY - that is up 8% from last week and the is no real rain maker in the works.  Scattered showers and a chance of a thunderstorms is in the forecast but not until Monday and that isn't the best chance for wide-spread rainfall.  Missing the impacts of two hurricanes in  two weeks - the conditions will only get worse.  We will monitor!