This is an archived article and the information in the article may be outdated. Please look at the time stamp on the story to see when it was last updated.
INDIANAPOLIS, Ind. --It was a wet day in central Indiana with Indianapolis seeing 0.56 inches of rainfall. There was a beautiful sunrise this morning before the rain moved in. Here's a look at some of the pics sent in on social media.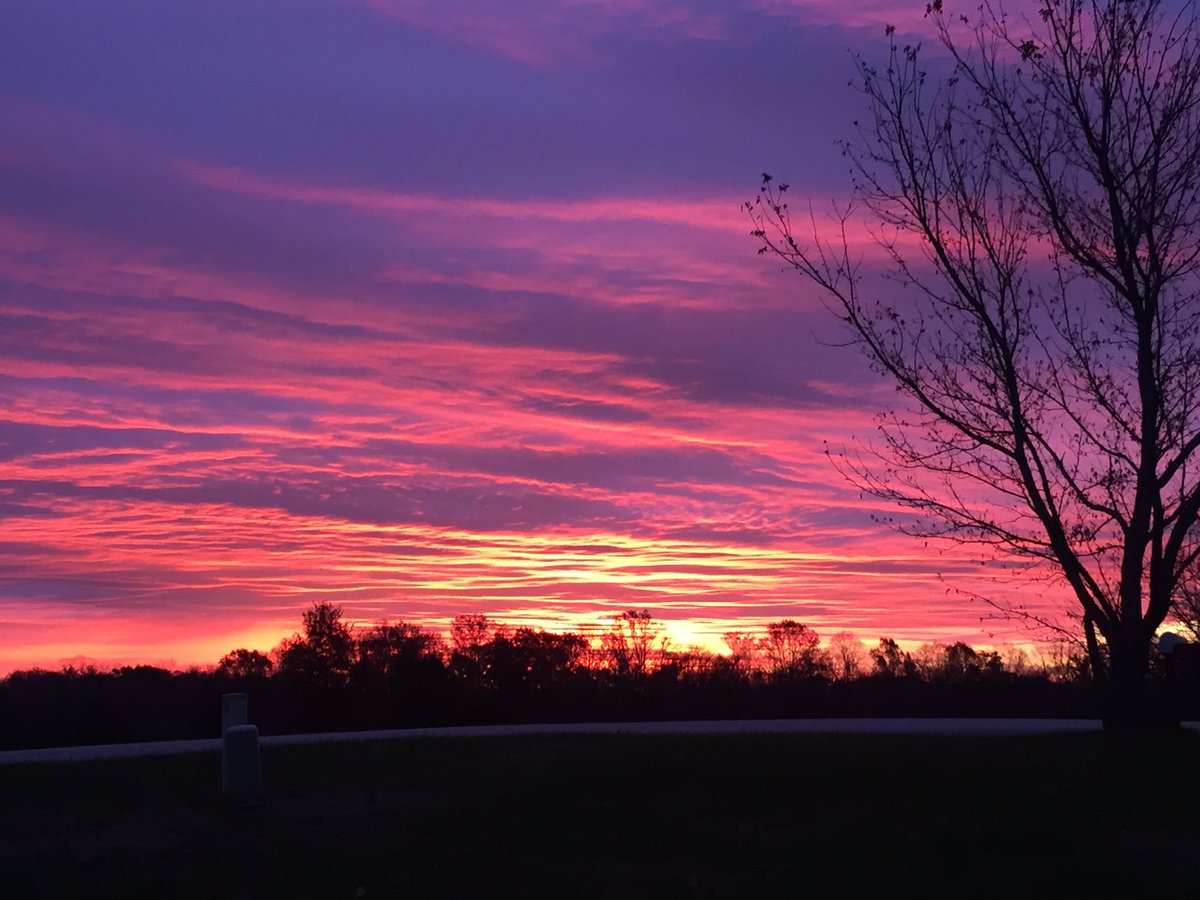 Tonight we'll see clearing and temperatures will fall to the low 30s. It will stay breezy so expect winds chills down in the low 20s Thursday morning.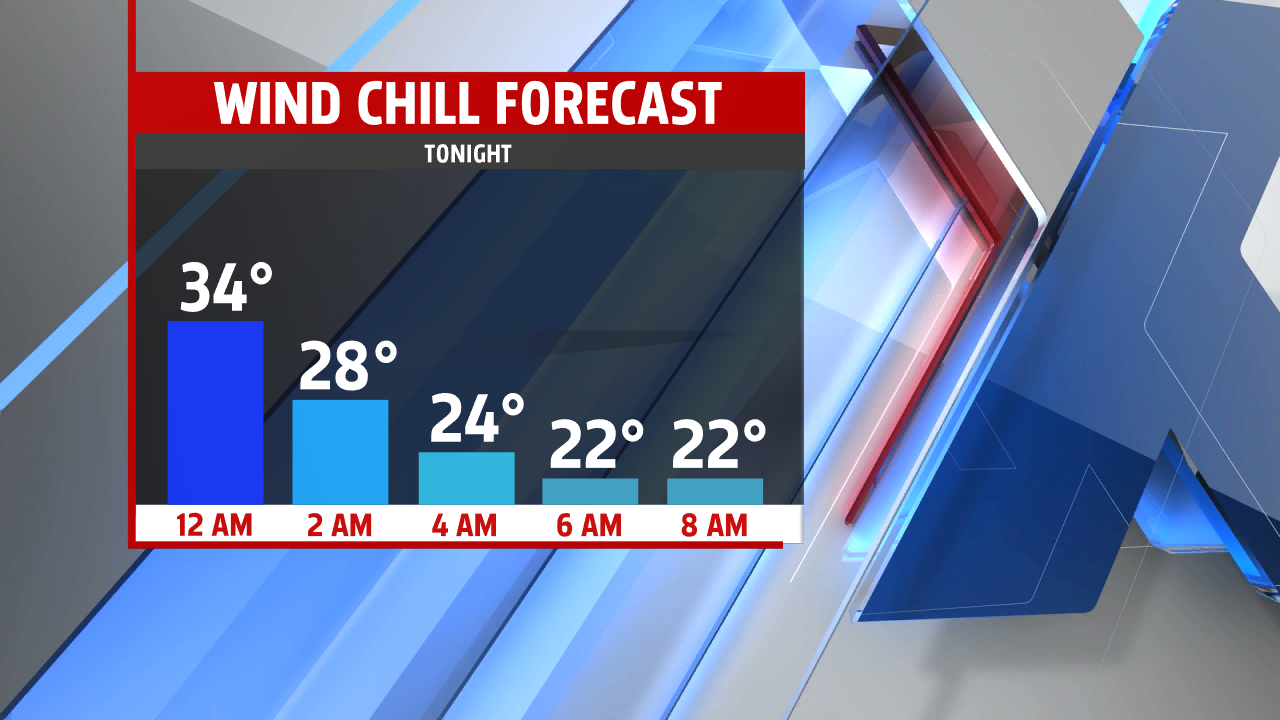 Thursday will bring a mix of sun and clouds with more cloud cover expected across northeast Indiana. Highs will only reach the low 40s and it will be breezy so expect a chilly day.
Clouds will build in on Friday and temperatures will go up to near 50 degrees in the afternoon. Expect a rise in those numbers Friday night into Saturday as a warm front moves through. Temperatures early Saturday will push near 60 degrees. Temperatures will then fall sharply Saturday as a cold front moves through. It will be windy and an early look at the data shows wind gusts could be near 40 mph. We'll also be dealing with rain and t-storms. Rainfall amounts of 1 to 1.5 inches are possible Friday night into Saturday.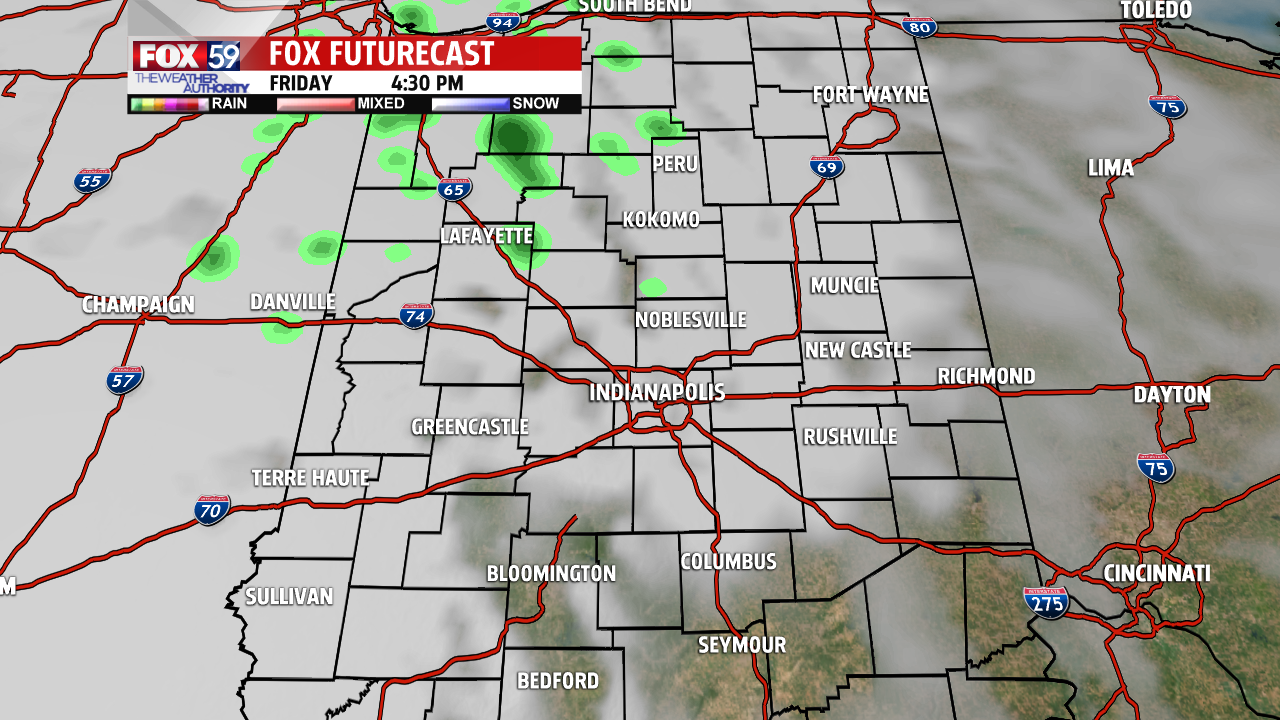 It's also possible that as colder air builds in Saturday night, rain may change to snow across northeast Indiana. Stay tuned! It will be much colder Sunday with highs in the mid-30s. We'll warm back up to the upper 40s by Tuesday of next week. --Danielle Dozier