This is an archived article and the information in the article may be outdated. Please look at the time stamp on the story to see when it was last updated.
MARCH SNOW
From this date forward snowfall is often hard to come by.  You don't need me to tell you that we haven't had that much this year.  To date this is the least snowiest season since 1983.  With only 8.7″ of snowfall we are currently 15.3″ below normal.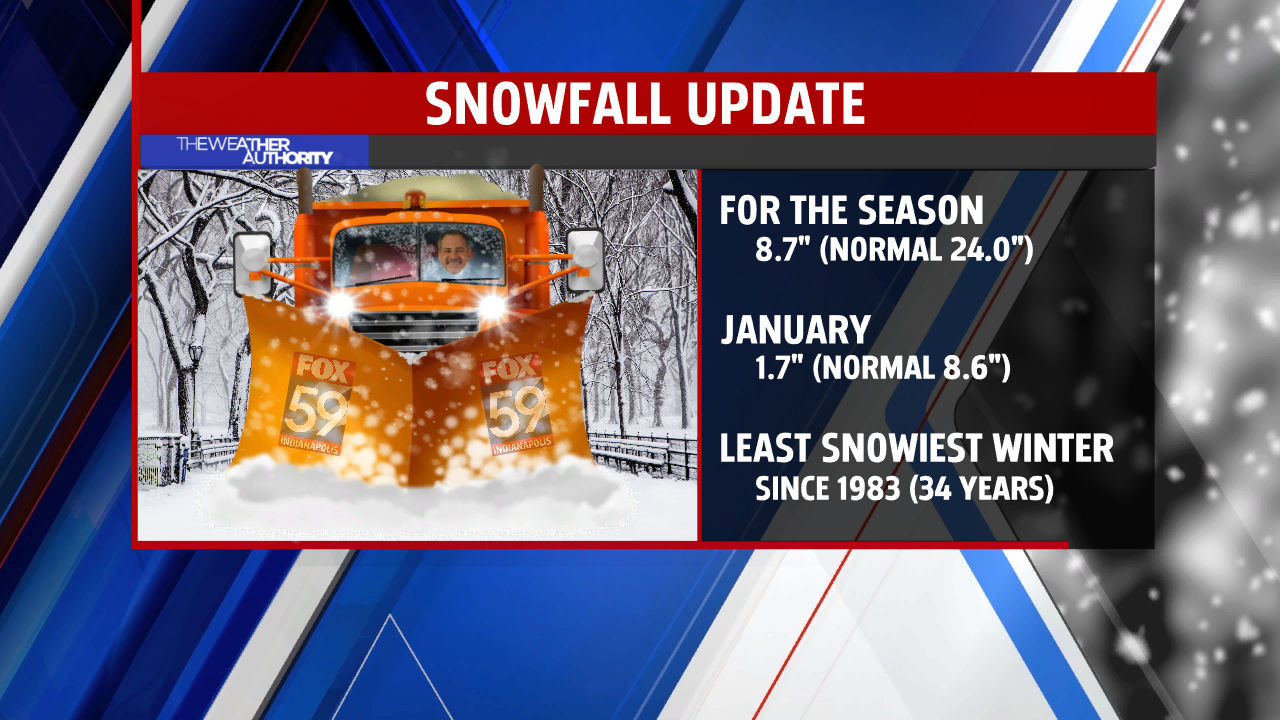 Historically snow flurries have occurred in each of the past 133 years of weather records from March 7th on.  114 (86%) have produced a measurable snow.  47 (35%) have yielded a two-day total of 4″ or more.
MARCH – TWO SEASONS IN ONE
Here is music to some of your ears, March is the fastest warming month the year.  The average temperature on the first is 45° warming 13-degrees to 58° by the 31st.
But March can be rather fickle to warm at times with snow and cold still possible.  Just two years ago, March 2015 opened with 11″ of snow on the ground, 5.9″ falling on that day setting the record for the most snow for the date and the greatest snow depth for the date. The largest, latest snow depth in Indianapolis came in 1906 with a whopping 15″ snow depth at 7 am on March 19th.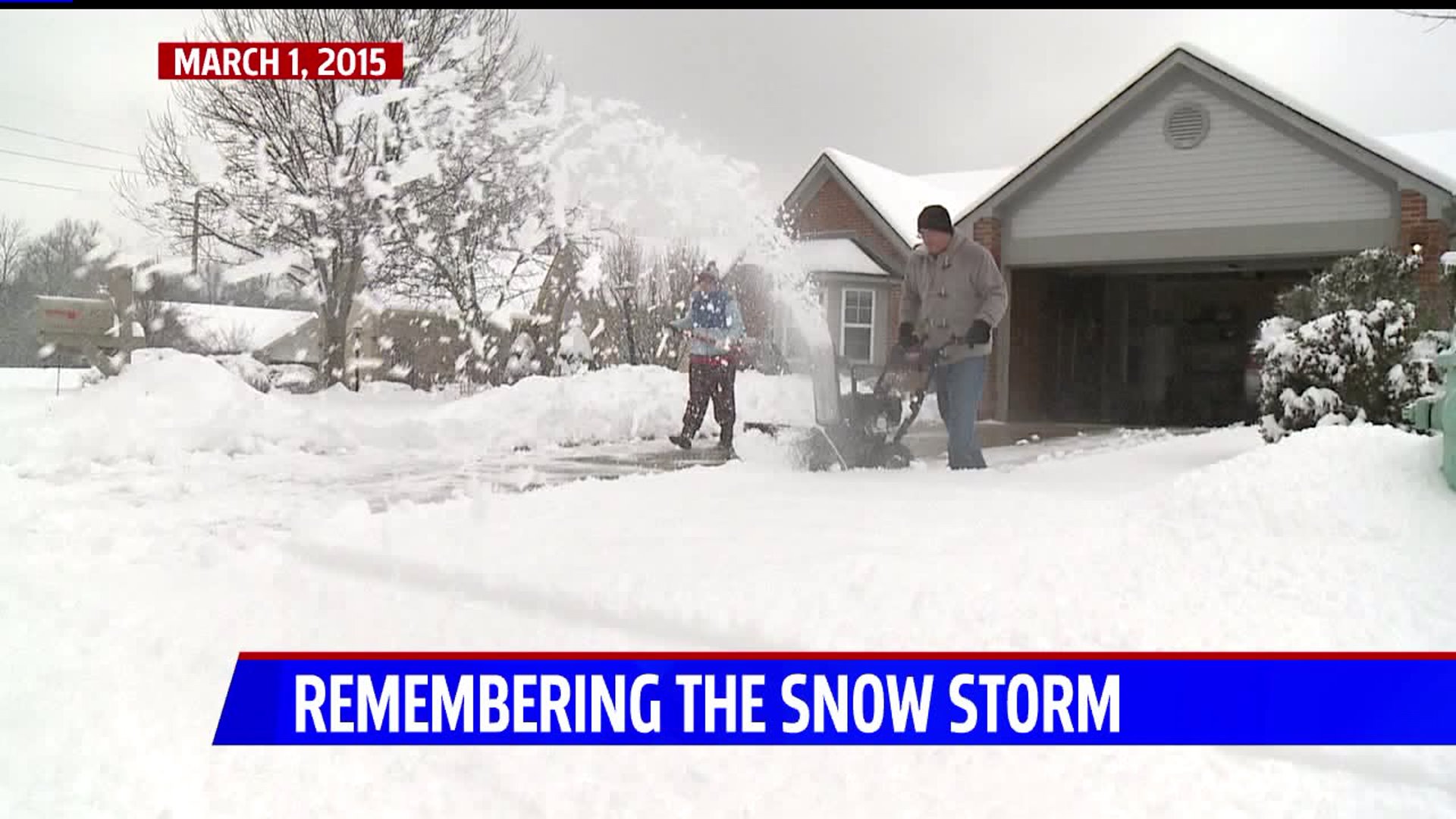 We are no strangers to mid and late March snow storms.  The largest single day snowfall for March came on March 19,1906 with 12.1″ of snowfall!   As recent as 2013,  6.2″ of snow fell on the 24th setting a record for the date.  The three day totals ending the 26th reached 9.2″ for Indianapolis!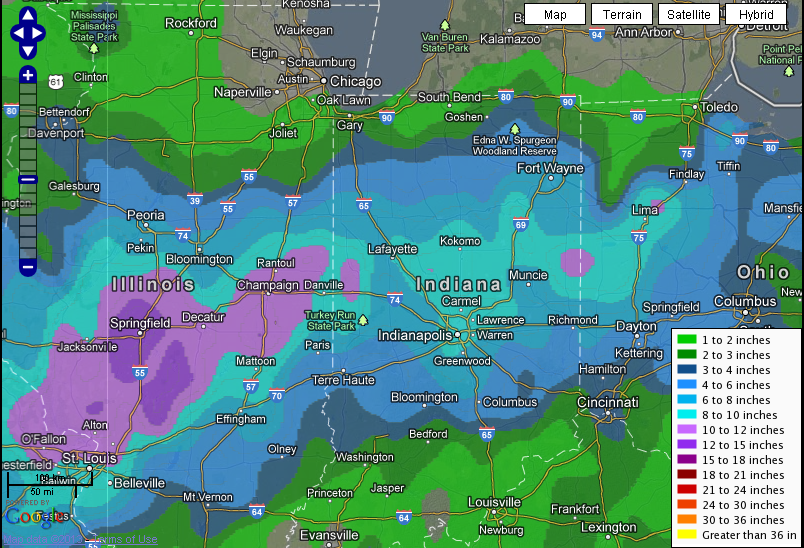 However, on the warm side – March has produced the first 80° days of the season.  The earliest 80-degree day on record for Indianapolis came March 8, 1974 (80°) with the warmest 85° set March 31,1981.