This is an archived article and the information in the article may be outdated. Please look at the time stamp on the story to see when it was last updated.
A mix of sun and clouds in the forecast today, higher humidity (dew points) and warmer temperatures! Typical August weather has returned but rainfall is lacking. We are tracking a weak wave moving south and any shower chances will be limited and for our southern parts of the state. Expect a fairly uneventful day, which will make for an easier start to the week.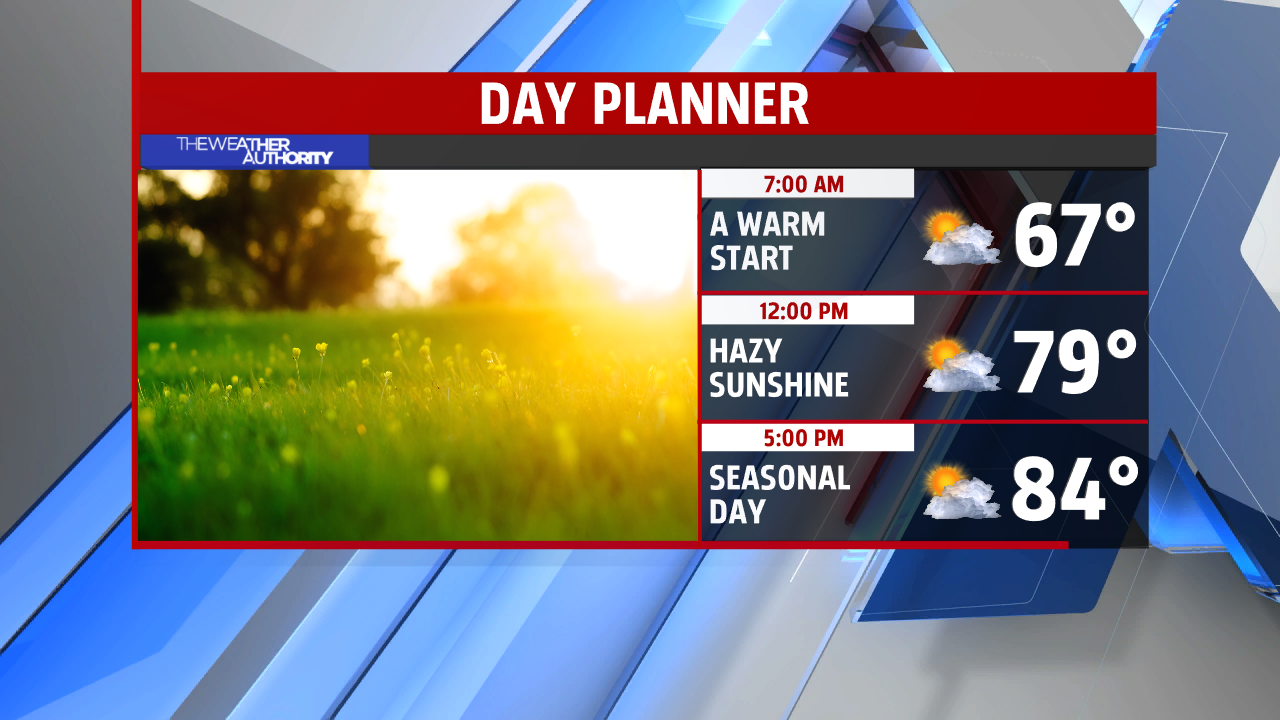 Daily rain chances are with us through Thursday, but nothing stands out in the terms of a heavy, significant rainfall for the ENTIRE area. As of now, Thursday will provide our best chances of rain and storms for the area before another dry stretch works in for most of the weekend. Rainfall total this month stands at 0.12" (Indianapolis), or 1.19" below average.