This is an archived article and the information in the article may be outdated. Please look at the time stamp on the story to see when it was last updated.
Good Wednesday morning everyone! You will want the layers again today! Temperatures are starting off in the 30s with light winds.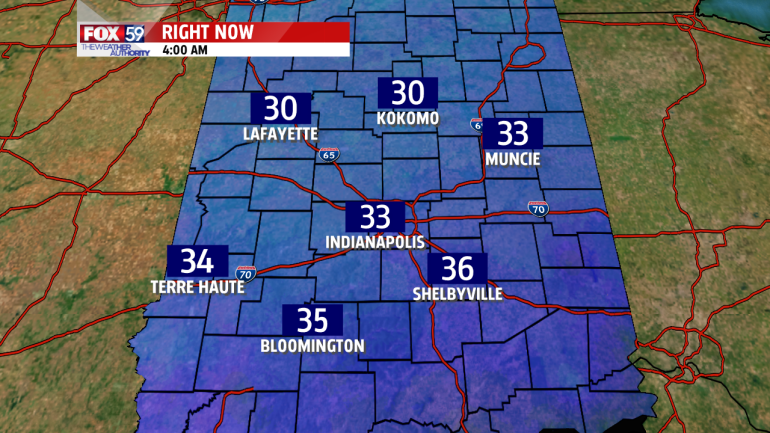 Some flurries and light snow are possible in the northwest corner of the state as a disturbance moves through the area. No accumulations are expected. The clouds linger today and temperatures stay near seasonal averages in the mid to upper 30s this afternoon.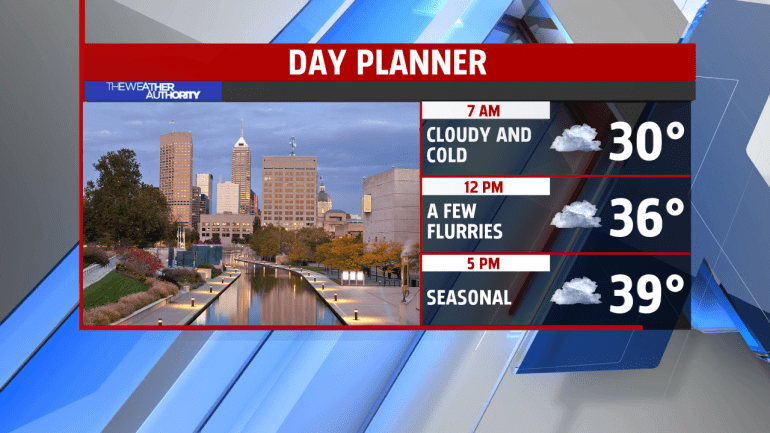 Flurries from time to time will be possible through Friday. Another shot of cold air settles in tomorrow holding our temperatures in the mid 30s on New Year's Eve.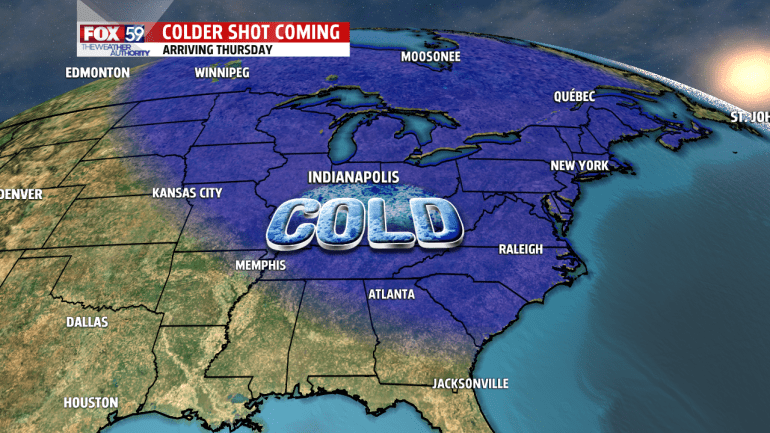 New Year's Day will be even colder with highs near 30 and overnight lows falling into the teens! A few peeks of sunshine appear for our first weekend of 2016! Highs return to the lower 40s to start off next week!