This is an archived article and the information in the article may be outdated. Please look at the time stamp on the story to see when it was last updated.
Happy St. Patrick's Day! You will want to keep the umbrellas handy as scattered rain showers will continue into the evening hours. Temperatures will reach into the mid 40s.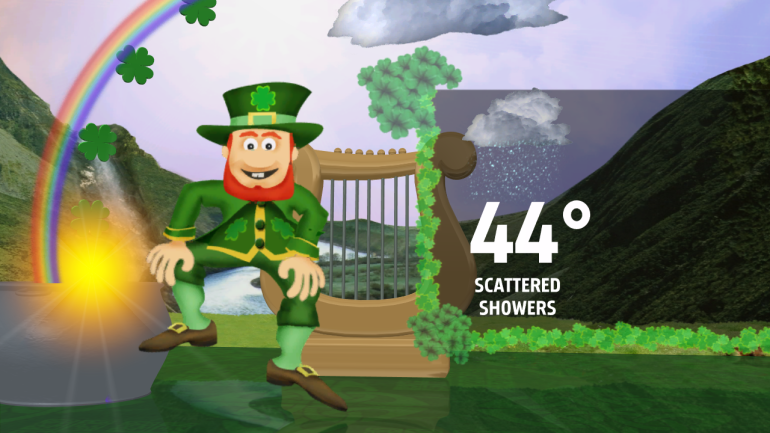 Sleet and freezing rain are possible early this morning. Watch for some slick spots on the roads.
Any frozen precipitation will come to an end midday as warmer air continues to move up from the south.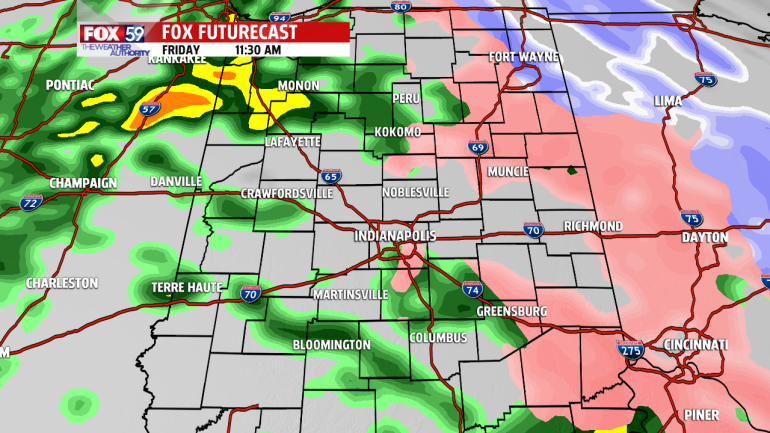 The rain sticks with us into the evening hours with totals near .25".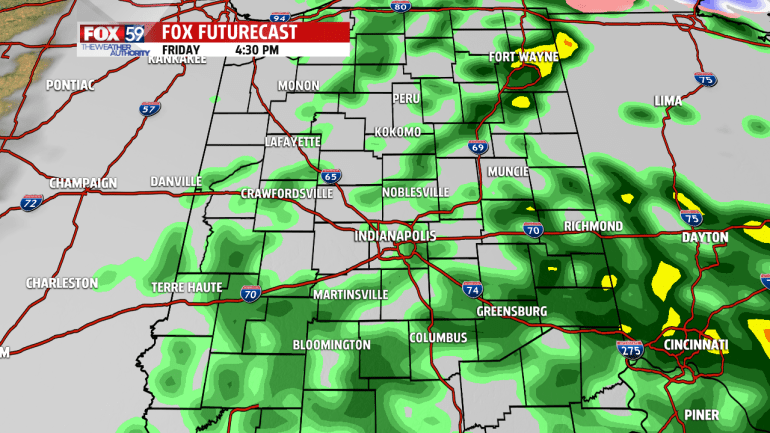 Some fog will develop Saturday morning and a few showers, even a couple of snowflakes are possible during the day. Sunshine returns Sunday as temperatures return to seasonal averages in the lower 50s.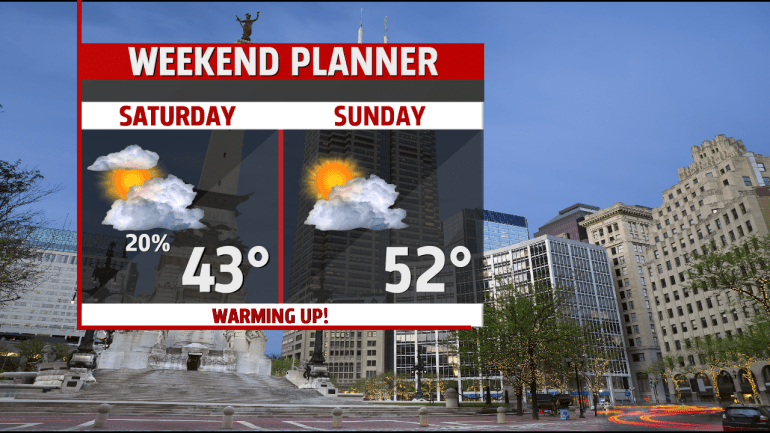 A warm start to the work week with more rain as another system moves through the area. Cooler and drier conditions prevail midweek.