This is an archived article and the information in the article may be outdated. Please look at the time stamp on the story to see when it was last updated.
Happy Sunday! Storms in northern Illinois have pushed more clouds into central Indiana this morning with temperatures in the lower 60s. Another afternoon with below normal temperatures, but it will also feel a little muggier.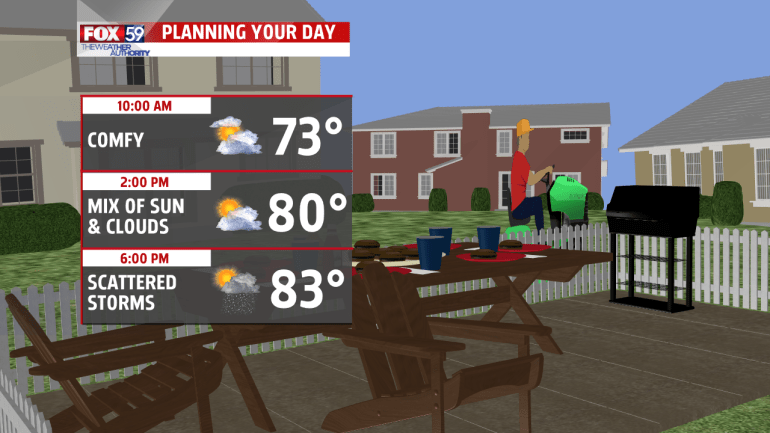 We have a lot of dry time on the way and partly cloudy skies. A cold front will slide south through the state this afternoon sparking off rain and storms.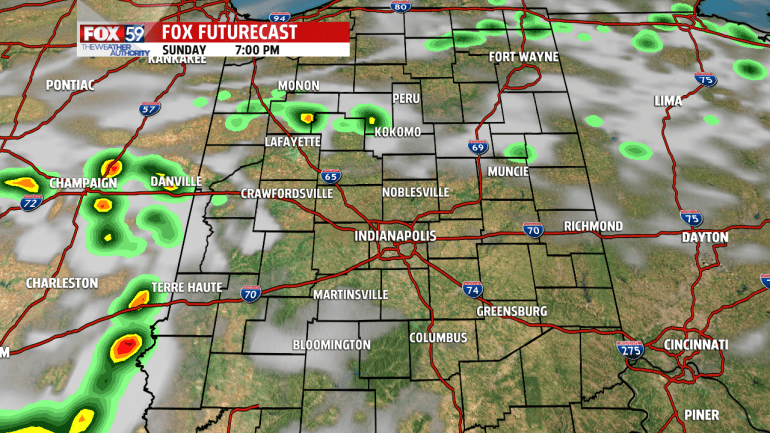 The storms will be scattered in nature so not everyone will see the rain.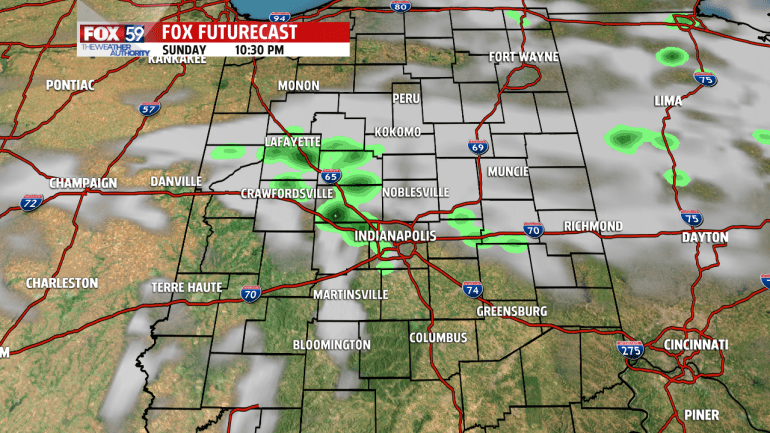 A few of the storms could be strong to severe with large hail and damaging winds. Flooding is also a concern as some areas are still saturated from last week's rainfall.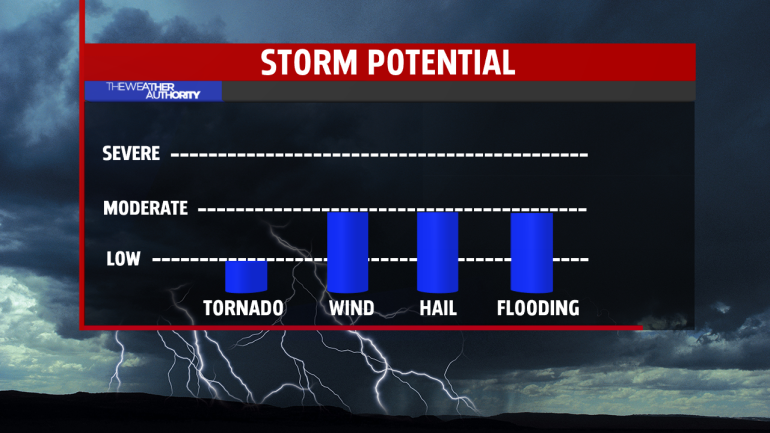 Spotty showers linger into Monday but there will also be quite a few dry hours. Temperatures really heat up next week, hitting the 90s!