This is an archived article and the information in the article may be outdated. Please look at the time stamp on the story to see when it was last updated.
WARM
The temperature topped 63° Tuesday marking the 67 afternoon this fall of a high temperarue of 60° or warmer.  A big deal, its the 3rd highest total in a fall to date in 145 years!  The most since Fall 1971.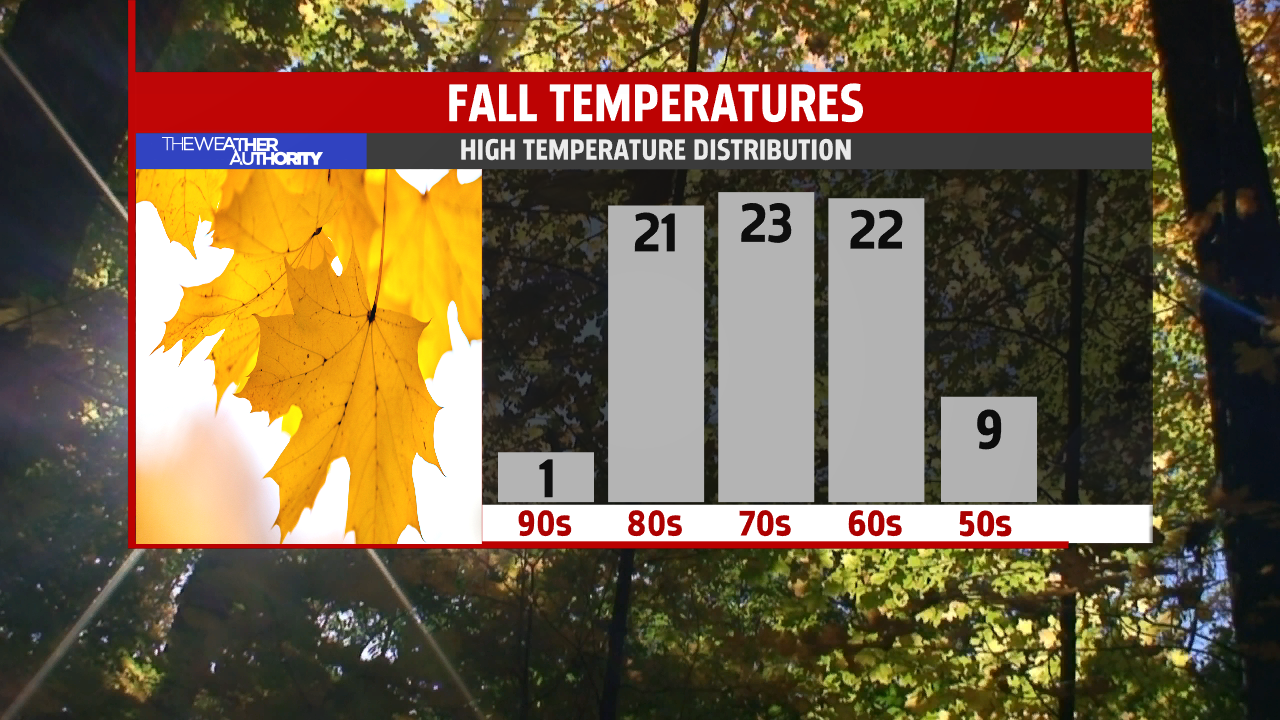 WARMER
Surging temperatures ahead of a the weekend storm system brings temperatures up to record levels Friday and as much as 20 degree above normal. The record of 73° Friday was set in 1941 and 1930.
NO SNOW NOVEMBER
As of November 15th the U.S. snow cover was less than 1%, the least amount for the date since these records began 14 years ago.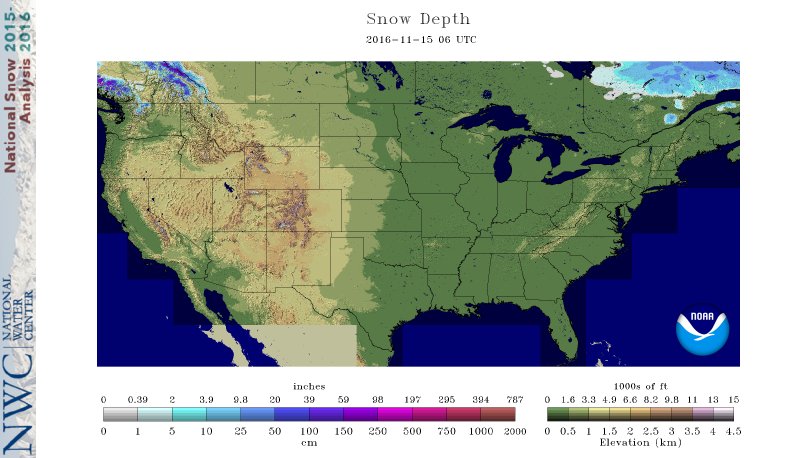 COLD BLAST
The long advertised cold blast hits hard early Saturday morning.  powerful northwest winds around the departing storm will draw the coldest air of the season into the state.  The lake effect snow machines will turn on across the Great Lakes as wind chill temperatures crash to the upper teens and lower 20s.
The change will be jarring - going from September level warmth to December level cold in less than one day.