This is an archived article and the information in the article may be outdated. Please look at the time stamp on the story to see when it was last updated.
The hottest day of the week is on the way! Temperatures starting off in the lower 70s this morning and they will warm up quickly into the mid 80s by 1pm.
Temperatures will continue to climb this afternoon topping out near 90! This would be our 28th 90º degree of the year and first for September.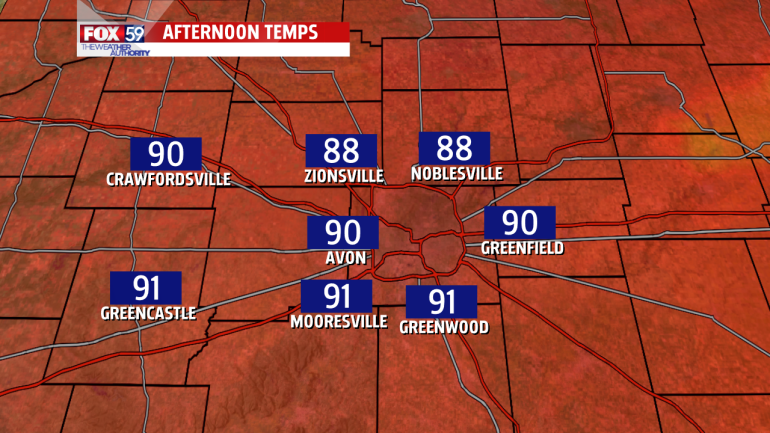 We have a lot of moisture in the atmosphere creating high humidity so it is going to be a scorcher this afternoon. Heat index values will near 100 degrees, a few locations could reach closer to 102º!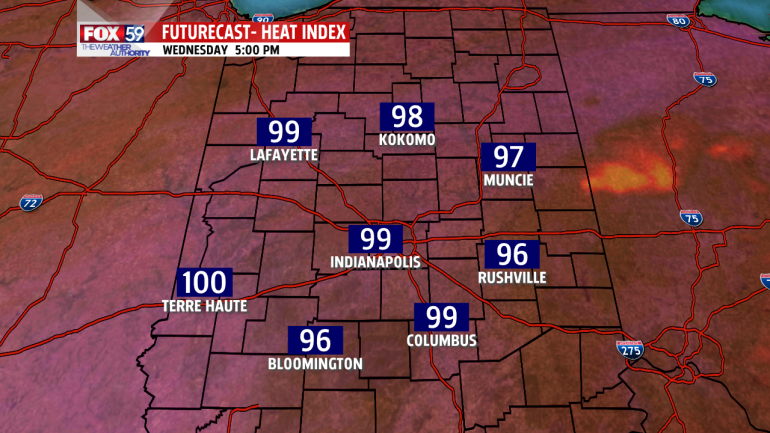 During peak heating an isolated shower is possible but many will miss out on the rain and see partly cloudy skies.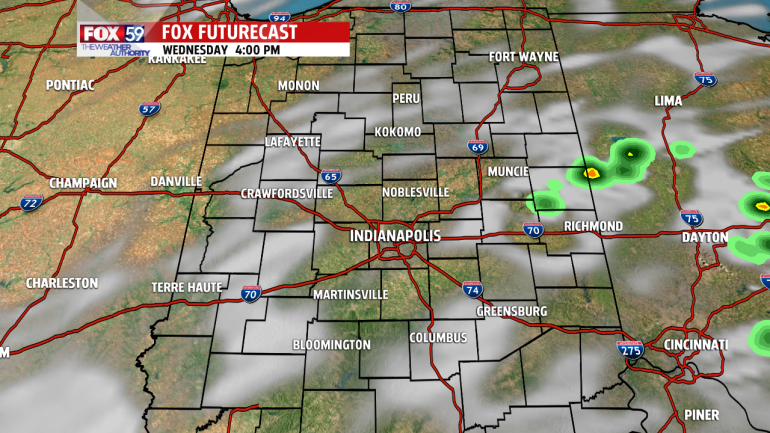 Changes are on the way tomorrow as a cold front moves into the area bringing in showers and storms.
Our precipitation chances continue through Saturday. An area of cool high pressure will return Sunday giving us sunny skies and highs in the upper 70s. Dry conditions remain into the start of next week.