This is an archived article and the information in the article may be outdated. Please look at the time stamp on the story to see when it was last updated.
Good morning! We are waking up to thick fog in the area with visibility down to a 1/4 mile in many locations. At times visibility could drop 0 miles, use caution when driving. Light winds and a continued influx of moisture will keep the fog around all day.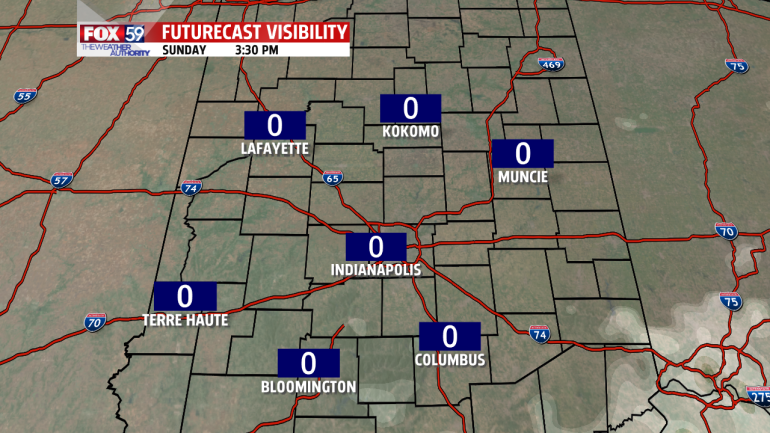 You will run into pockets of drizzle and light rain all day as well.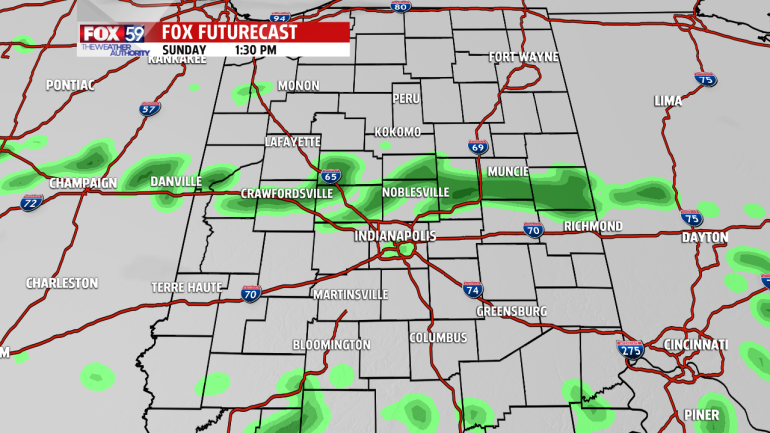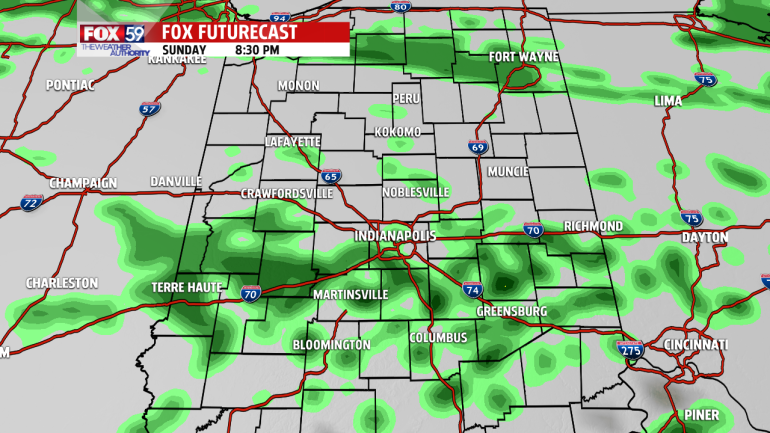 Temperatures are running about 15 degrees above normal, climbing into the upper 40s and lower 50s.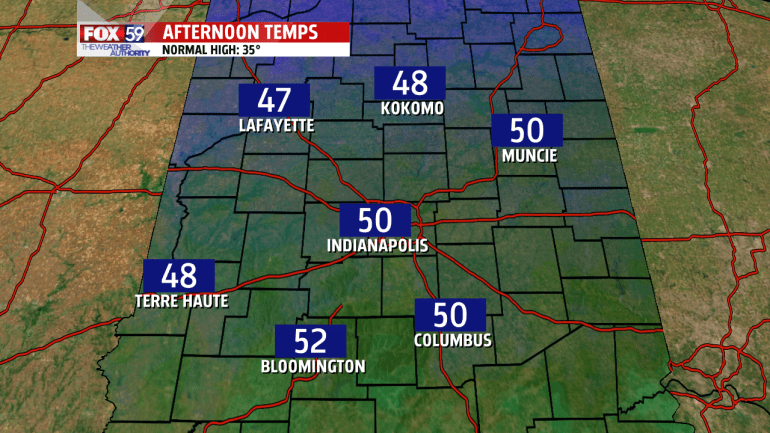 Another system arrives Monday spreading more showers through out the state. Colder air settles in overnight Monday making for a seasonal Tuesday, with scattered light snow showers. We are already warming again on Thursday, with more rain next Saturday.