This is an archived article and the information in the article may be outdated. Please look at the time stamp on the story to see when it was last updated.
Tracking rain and mild weather this morning across the state, as temperatures hold in the lower 40s. A great start but showers could slow you down for the morning rush. We do remain on the warm side of things and will continue to until Saturday night! Here is your breakdown today: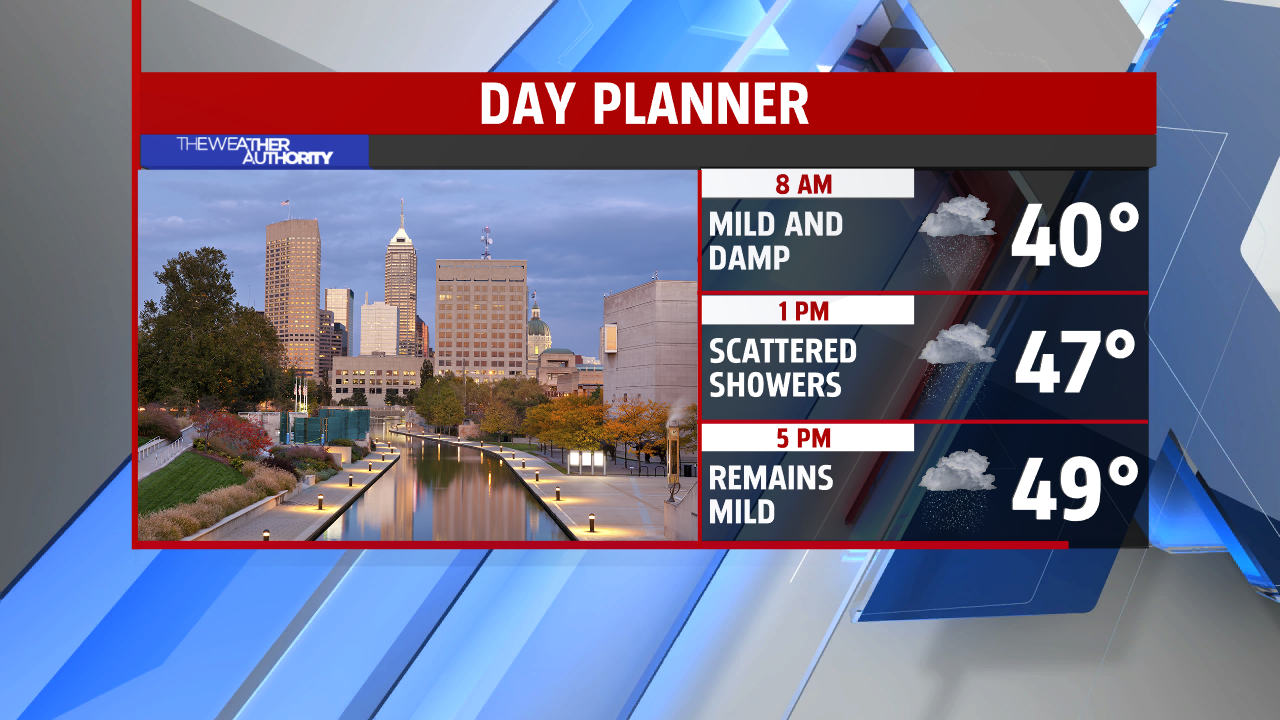 Another wave of rain pushes in tomorrow with steadier, heavier totals! Its this system that will quickly change from rain to snow overnight Saturday and into Sunday morning. Check out the timing...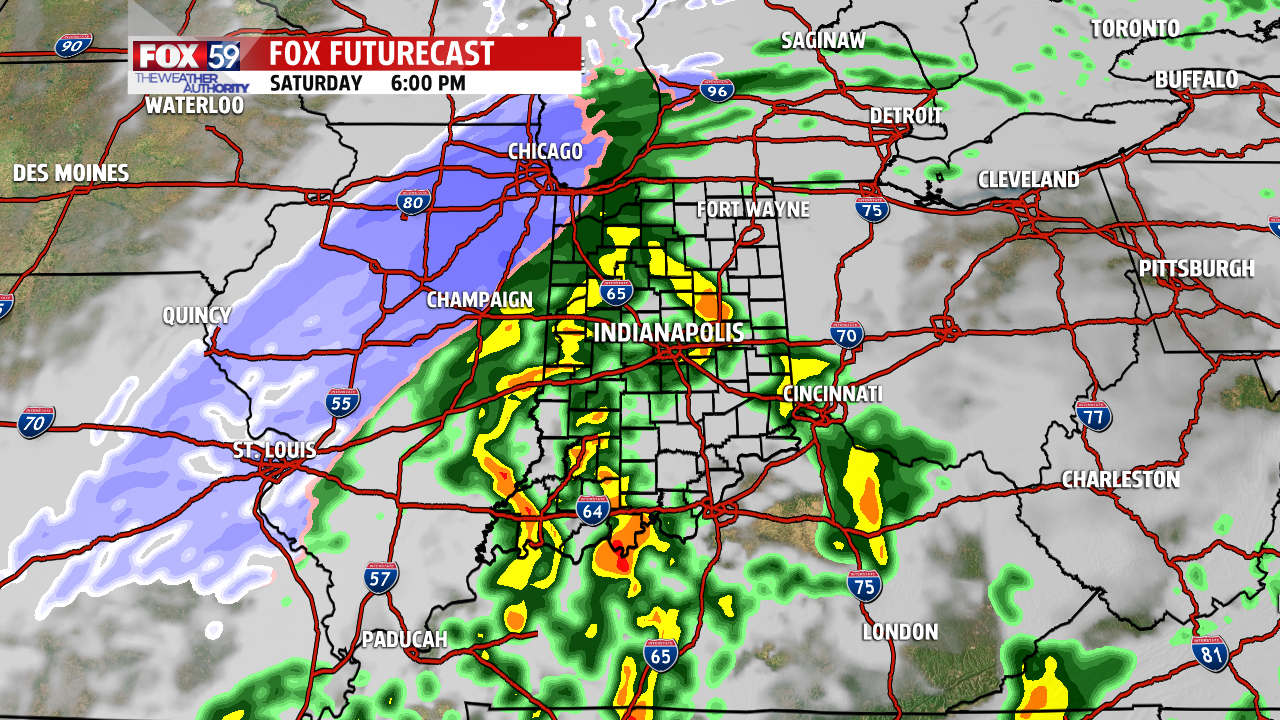 Snow will create problems on Sunday morning and accumulations look likely! The combination of heavy bursts of snow, pockets of sleet, falling temperatures and wind gusts up to 40 mph, travel on Sunday will be slowed and slick!
This is the latest thinking on snowfall "POTENTIAL" but subject to change with movement of this storm within the next 48 hours. The movement/shift, road temperatures and timing of changeover from rain to snow will play a huge role in HOW MUCH accumulates, compared to how much falls...