This is an archived article and the information in the article may be outdated. Please look at the time stamp on the story to see when it was last updated.
Good Thursday morning! Temperatures are very mild, in the mid 50s. They continue to heat up reaching the mid 60s by this afternoon!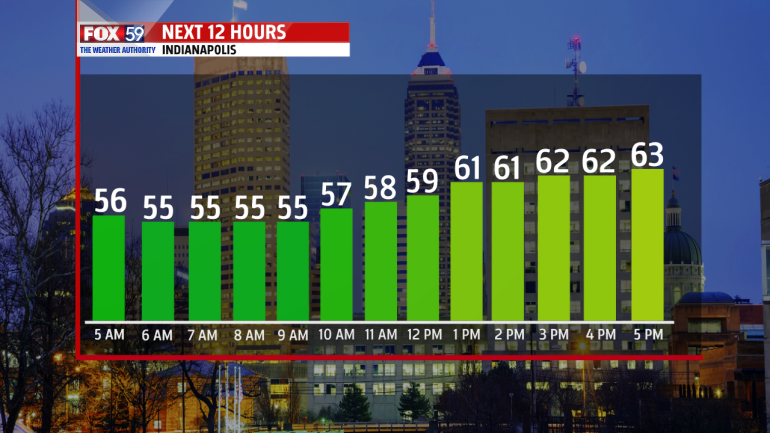 Scattered showers continue all day, so keep the umbrella handy.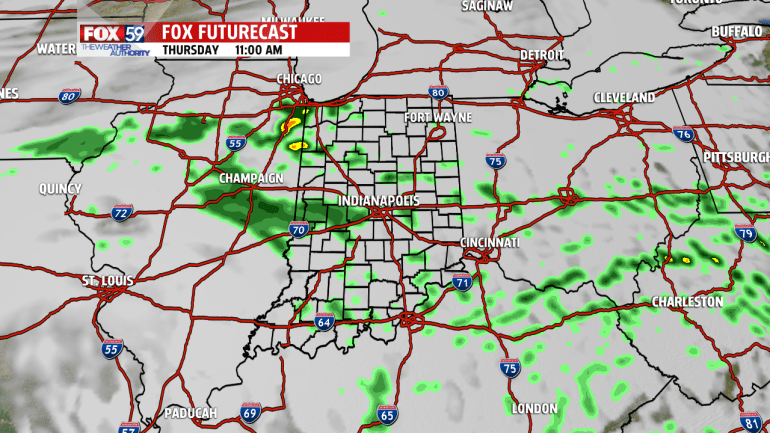 A cold front moving in this evening brings in a line of thunderstorms this evening. No severe weather is expected, but you may hear a few rumbles of thunder.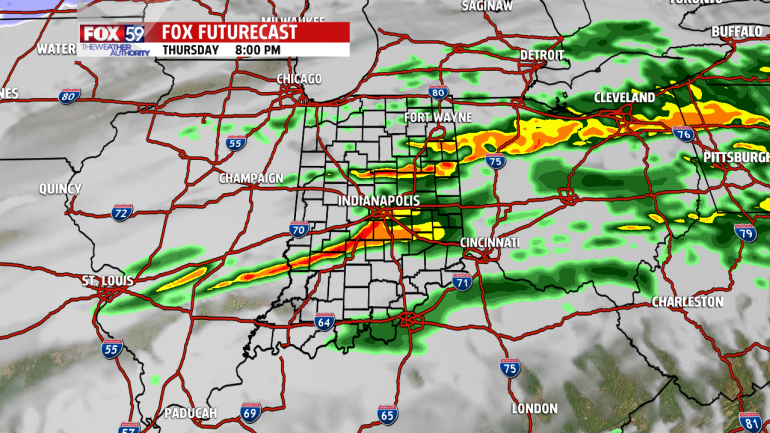 Behind the cold front temperatures fall drastically. The highest temperature Friday will be in the early morning hours, followed by temperatures tumbling into the mid 30s by the afternoon. Daily precipitation chances continue through next Wednesday.