This is an archived article and the information in the article may be outdated. Please look at the time stamp on the story to see when it was last updated.
A mix of clouds and sunshine in the forecast today and dry conditions remain for the area too. Although another cold start this morning and chilly afternoon ahead, overall this is not bad for mid-December, just slightly below average. Heavy coats and sunglasses both needed today and a great night for travel, if, out and about!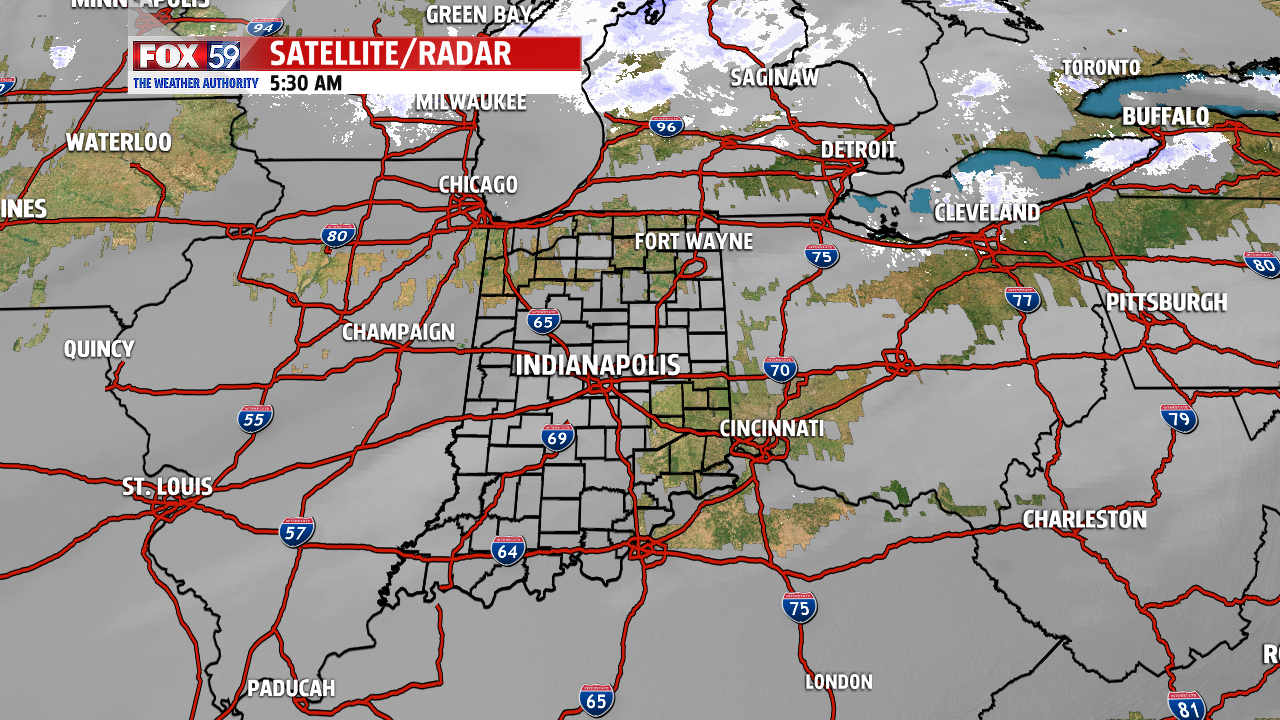 A warm front will begin to lift through the state later tonight and into early Saturday morning. As clouds begin to clear, winds will turn breezy and warmer air will build in for your Saturday afternoon. Temperatures will reach the upper 40s and lower 50s, roughly 10 to 12° above average. Clouds will return to round out the weekend on Sunday, while scattered showers are expected through the afternoon and evening.
Next week will again provide little to zero snow chances through Friday, as we edge closer to Christmas, our chances for a white Christmas are getting slimmer! A colder shift is expected before the 25th but the moisture may be lacking! BAH HUMBUG!