This is an archived article and the information in the article may be outdated. Please look at the time stamp on the story to see when it was last updated.
INDIANAPOLIS, Ind. (Dec. 14, 2015)--Good Monday evening! It's been a windy day!  We had a line of showers along the cold front between 4:15-4:45 a.m. and winds gusted to nearly 50 mph as the line moved through.  High temperatures were in the mid-60s overnight with a temperature at 66 degrees around 4 a.m. This was two degrees shy of tying a high temperature record in Indy! Check out this pic sent in from one of our viewers in Pendleton!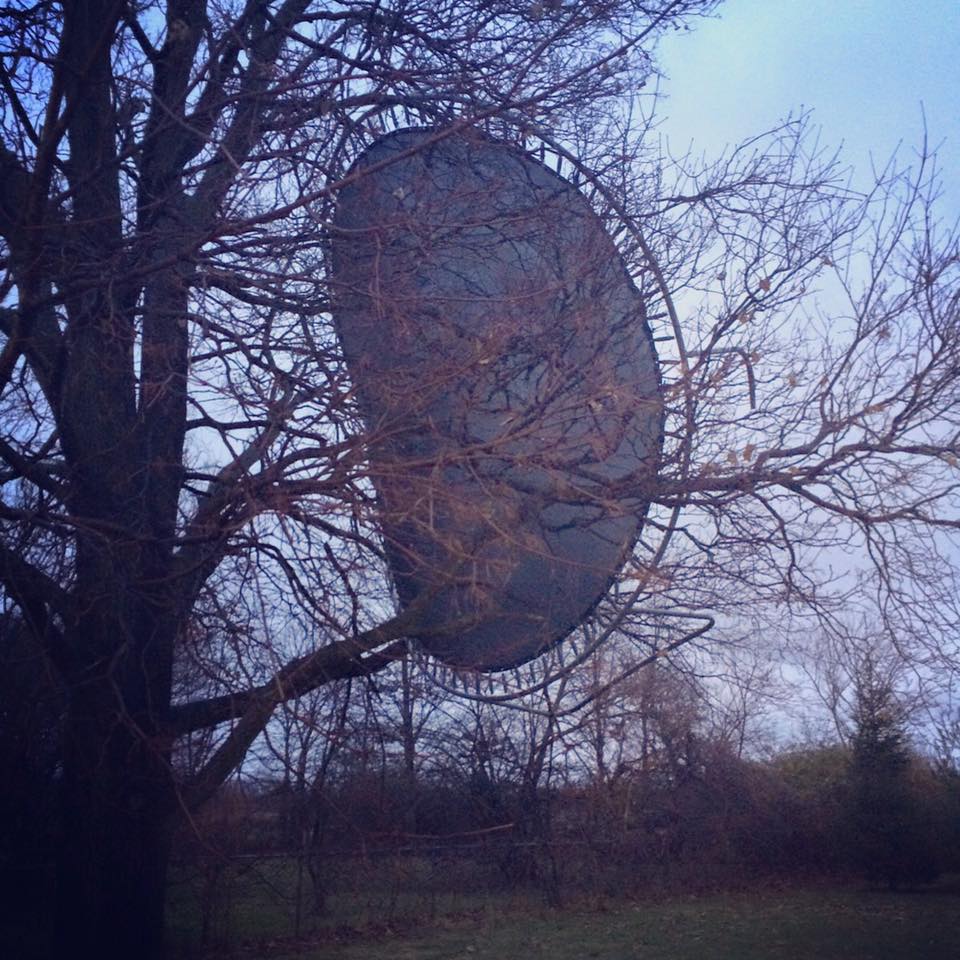 Showers have also been moving through the area today. We'll continue to have a chance of rain through about midnight. Indy has seen 0.36 inches as of 10 p.m. Winds will gust up to 30 mph through about 11 p.m. and then 20 mph through daybreak. Winds will lighten up Tuesday afternoon.
Lows will be in the low 40s Tuesday morning with highs in the upper 40s Tuesday afternoon under a mostly cloudy sky. Clouds will hang tough through a good part of the day on Tuesday as an inversion looks to develop.
Another upper-level wave moves through Wednesday bringing a chance of showers to the area with highs in the mid-50s. Cold air will move in from Canada by Friday with highs only in the low 30s. As a trough of low pressure digs down across the Midwest, we'll have a slight chance of light snow on Friday.
Saturday's highs will struggle to get to 30 degrees. Next Sunday will bring a mostly sunny sky and big warm up with highs back in the mid-40s and breezy south, southwest winds. The winter solstice is 11:49 p.m. ET on Monday, Dec. 21. --Danielle Dozier