This is an archived article and the information in the article may be outdated. Please look at the time stamp on the story to see when it was last updated.
At 4:00am this morning, temperatures reached 66°, 2° shy of the record high of 68° set back in 1984! Now the rain is back and temperatures are sliding downward. Wind gusts will remain strong through the day, up to 40-45 mph at times. Not all day rains expected, there will be gaps of dry air at times and even a few spots of sun. Here is your breakdown: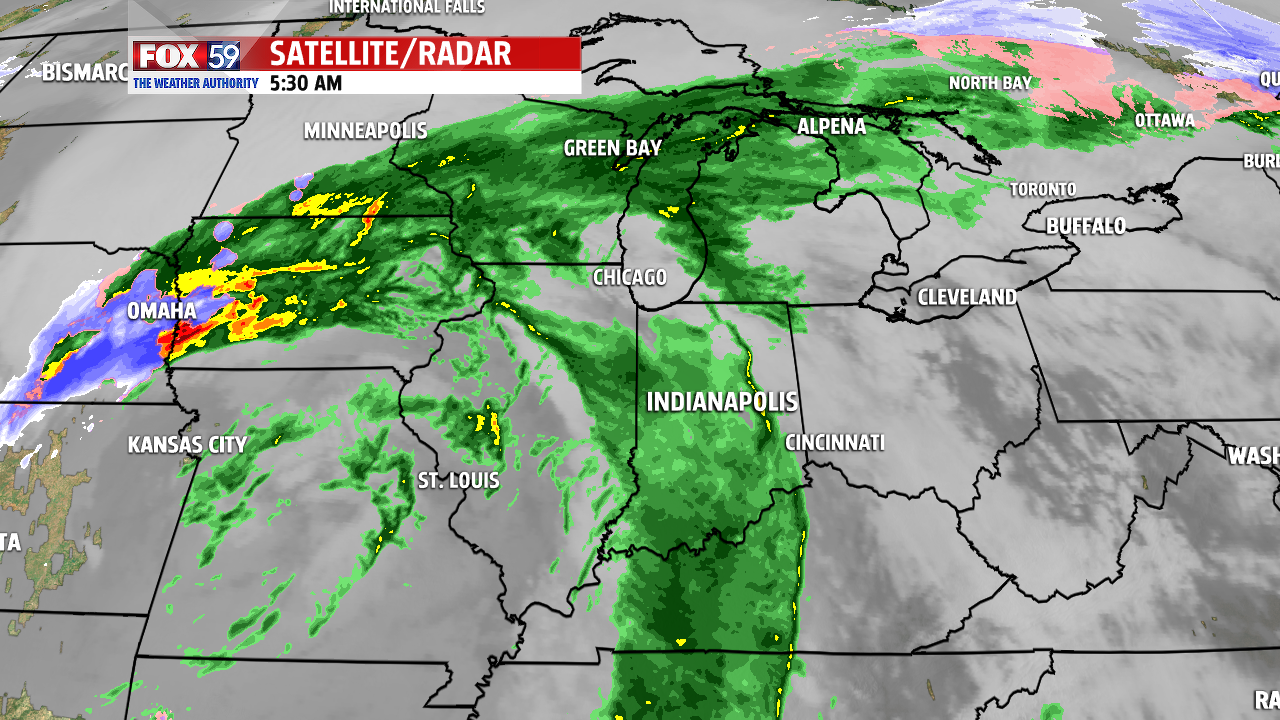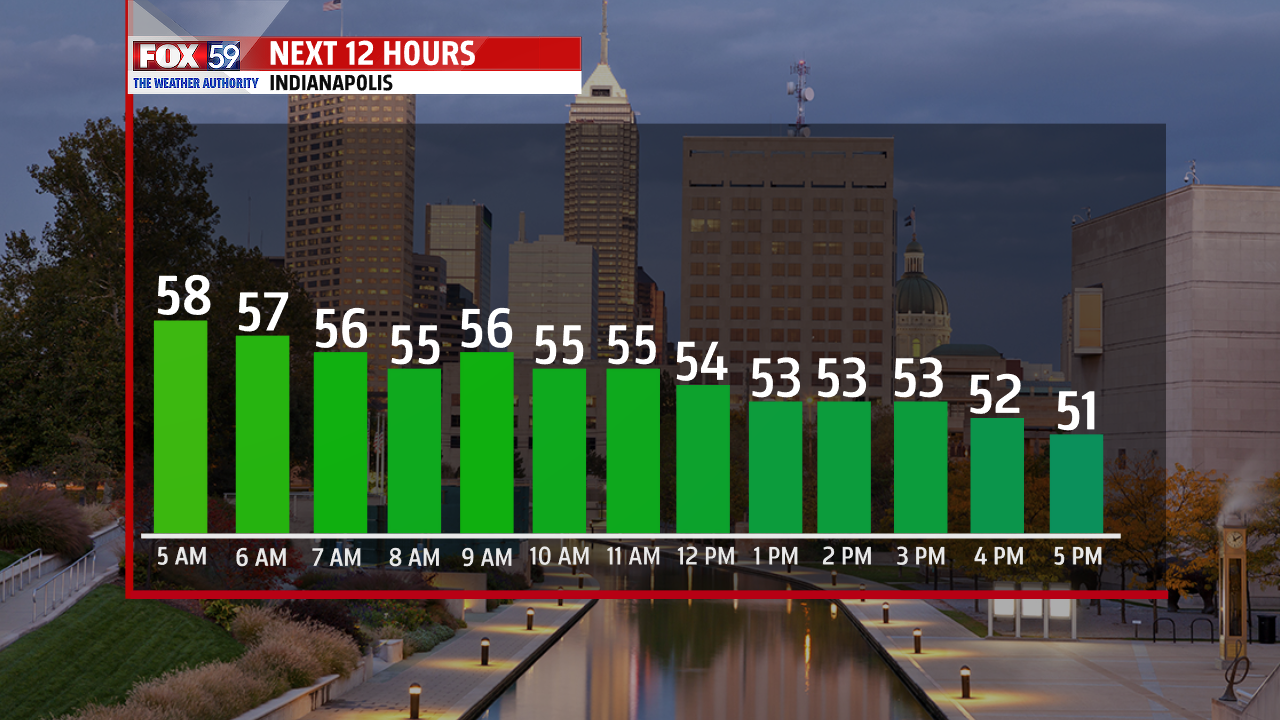 A colder shot of air arrives midweek on Wednesday with scattered showers, followed by a more winter feel going into the weekend! A few flurries on the way Friday but nothing to get excited about at this time...