This is an archived article and the information in the article may be outdated. Please look at the time stamp on the story to see when it was last updated.
I hope you soaked in the sun today. The mild conditions are going away, again.
We saw a high of 54 this afternoon. That breaks our 8 straight days of below average temperatures.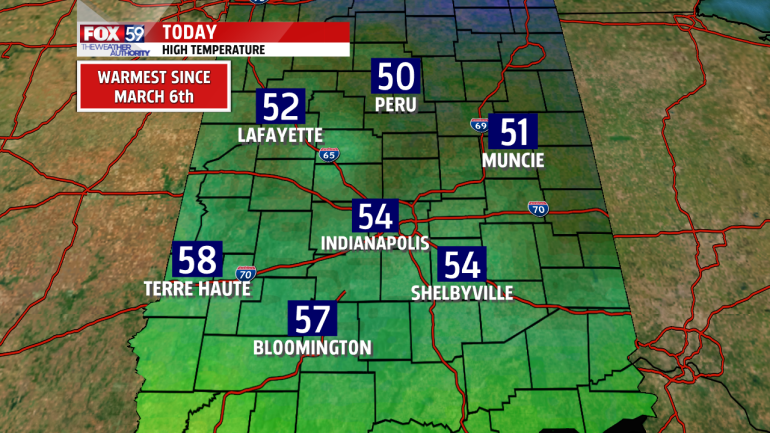 Cooler tonight as temperatures drop to the lower 20's by early tomorrow morning.
If you're headed out to the St. Patty's Day parade, take the coat. Wind chills will only be in the mid 20's by the time the parade starts. We're dry to start Friday but clouds increase throughout the afternoon.
Rain moves in tomorrow evening with freezing rain developing overnight.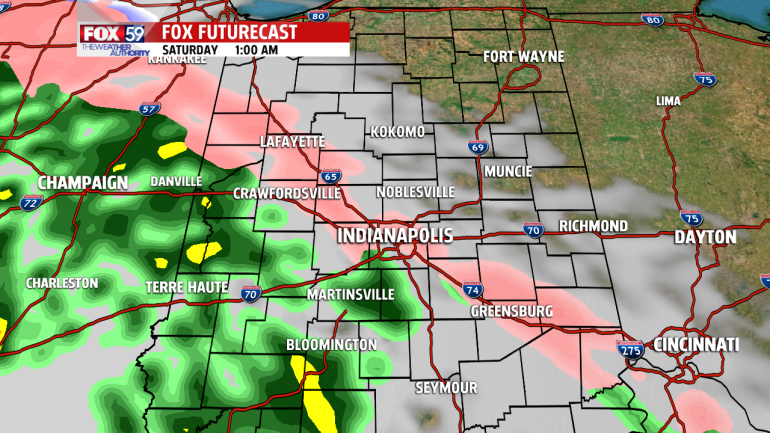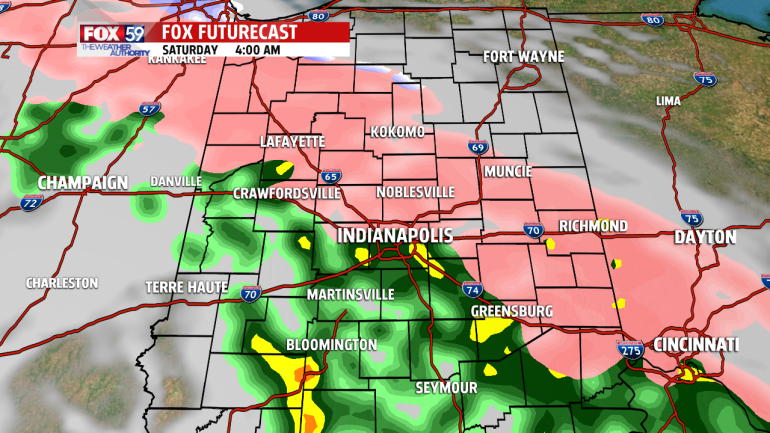 Near .10″ of ice accumulation is possible. Be careful on the roads as slick conditions are likely.
Spring starts next Tuesday but it won't feel like it. Temperatures will be below average for the first several days of Spring and come with chances for snow.